News
Eight exceptional Irish brands attend prestigious New York show SHOPPE OBJECT
31 Jan 2022
Read Time: 6 mins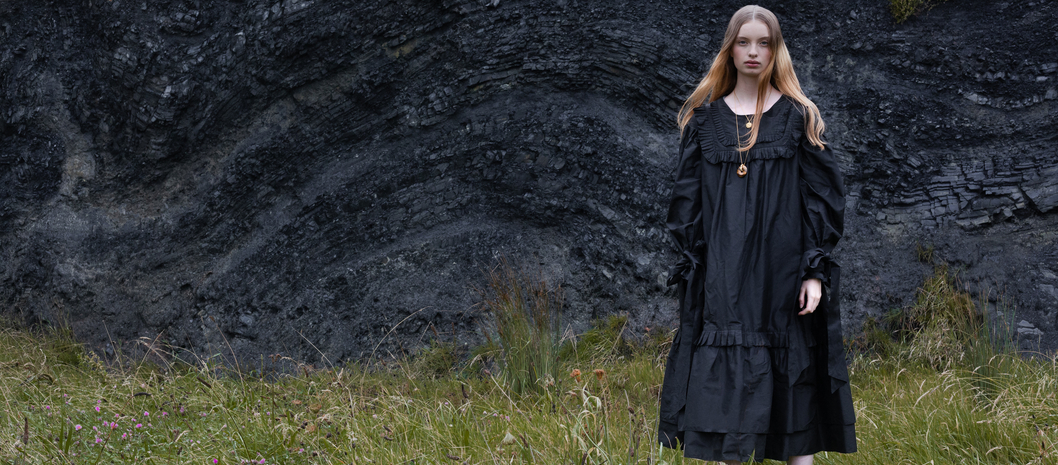 Inner Island is just one of the eight Irish brands selected to exhibit at SHOPPE OBJECT
Eight exceptional Irish brands have been selected to exhibit their products at SHOPPE OBJECT in New York this weekend - the most fresh and exciting show in the United States. Only the most extraordinary brands and products are selected to appear at SHOPPE OBJECT where the focus is firmly on the most beautiful, innovative and considered products available anywhere. This is the third time DESIGN IRELAND has appeared at the show and the Irish brands travelling to New York this weekend have been carefully selected by the show's panel of curators.

"Only the most extraordinary brands and products are selected to appear at SHOPPE OBJECT"
Four of the brands making their way to Pier 36 on the East River have previously exhibited at the show, while four others are new to SHOPPE OBJECT this season. Baressential, Cushendale, Jennifer Slattery and Molloy & Sons return to the trade show for February 2022, while Úna Burke Leather, Inner Island, McConnell Woollen Mills and Shock of Grey will exhibit for the first time at the dedicated DESIGN IRELAND pavilion at the show.
"SHOPPE OBJECT is a gathering of discerning people keen to source beautiful and interesting products"
Since its launch in 2018, SHOPPE OBJECT has quickly gained a reputation as one of the most exciting - and fun - home and gift shows in the United States. Its visitors are there to source the very best items for their shops. But this is more than a trade fair. SHOPPE OBJECT is a gathering of discerning people keen to source only the most beautiful and interesting products on the market. For this reason, it also attracts many key journalists, editors and influencers seeking to discover exciting new trends and emerging talent at the show.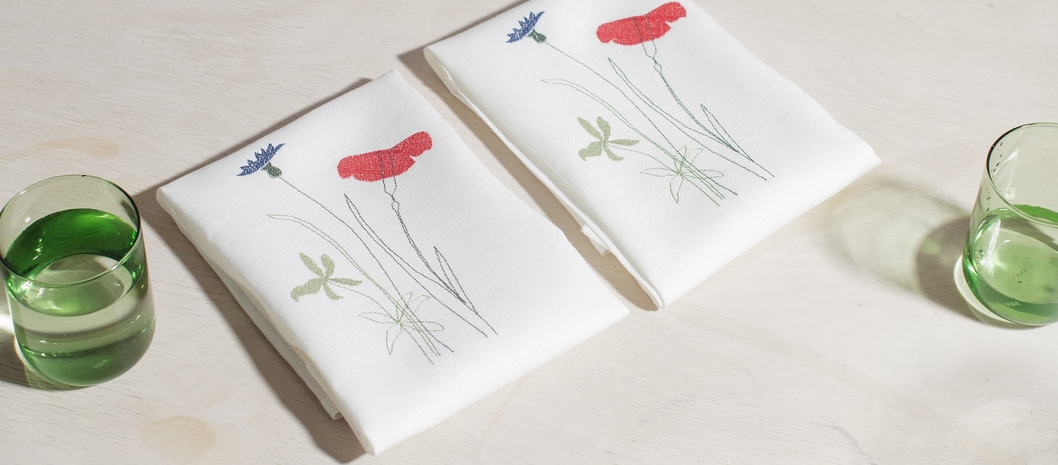 Textile designer Jennifer Slattery has been selected to attend SHOPPE OBJECT
SHOPPE OBJECT's curators place considerable emphasis on products with soul which are unique, well made and have provenance or a story to tell - this show is the perfect fit, then, for these eight Irish brands who demonstrate incredible attention to detail and respect for their craft.
SHOPPE OBJECT represents a unique opportunity for these eight brands to gain a footing in the US and Canadian markets as the show attracts huge numbers of independent lifestyle stores and small retail chains. The retailers attending the show are design-savvy with an in-depth knowledge of their customers' needs and of wider market trends. They are keen to source products that are beautiful, interesting and sustainable - making our featured brands the perfect choice.
Here we introduce you to the eight exceptional Irish brands visiting SHOPPE OBJECT with DESIGN IRELAND: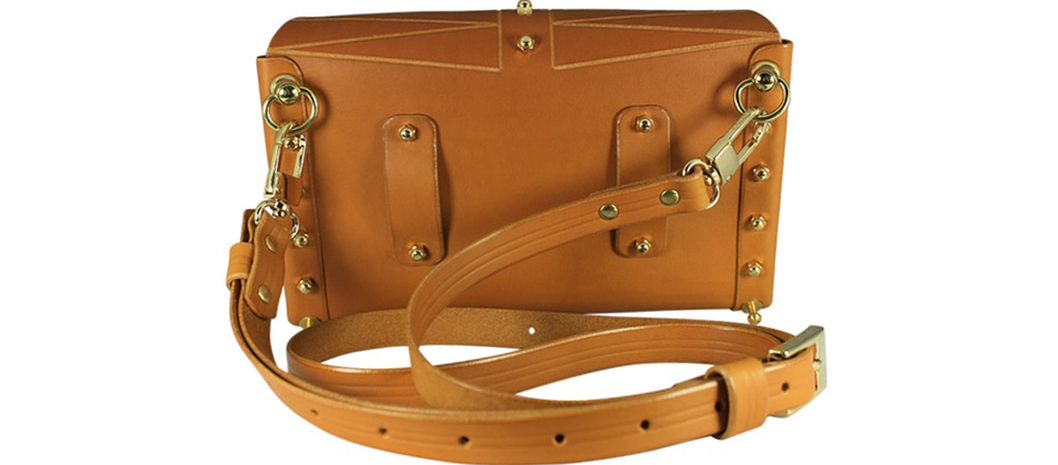 With a celebrity following that includes music icons Janet Jackson, Rihanna and Lady Gaga, Úna Burke Leather is designed for the customer who appreciates quality, heritage and creativity. These collections are timeless, elegant, considered, sculptural and sustainable. Úna Burke Leather products are worn every day by loyal customers but they have also been commissioned for blockbusters such as the Hunger Games and Star Trek Discovery. All styles are crafted entirely by hand in the Úna Burke atelier in the West of Ireland and made using top grade full-grain vegetable tanned cowhides and joined with solid brass hardware, sourced mainly in the UK and Italy.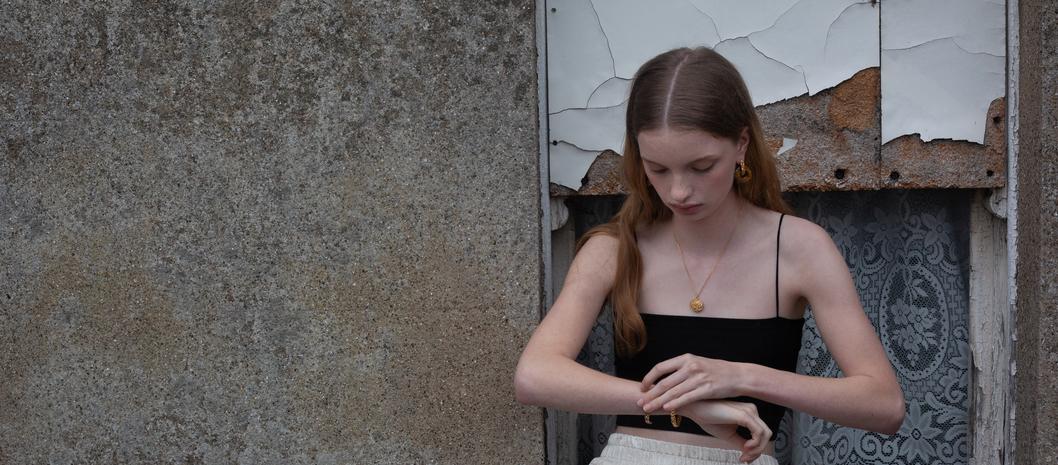 Located in County Kilkenny, Inner Island produces award-winning jewellery that is 'contemporary but forever'. The range includes necklaces, bracelets, rings and earrings featuring silver, gold, pearls and semi-precious stones. Carefully considered and detail driven, the collections by this popular Irish jewellery brand are inspiring yet accessible. Inner Island wants you to feel joyful in pieces you can treasure and enjoy.
Since 1778, six generations have been producing exceptional textiles at the Cushendale mill in County Kilkenny. Using rare Irish fleece and time-honoured techniques, Cushendale textiles are superior in touch, unique in colour and naturally sustainable. To experience a Cushendale product is to be connected to centuries of knowledge and craftsmanship - all wrapped up in passion and warmth.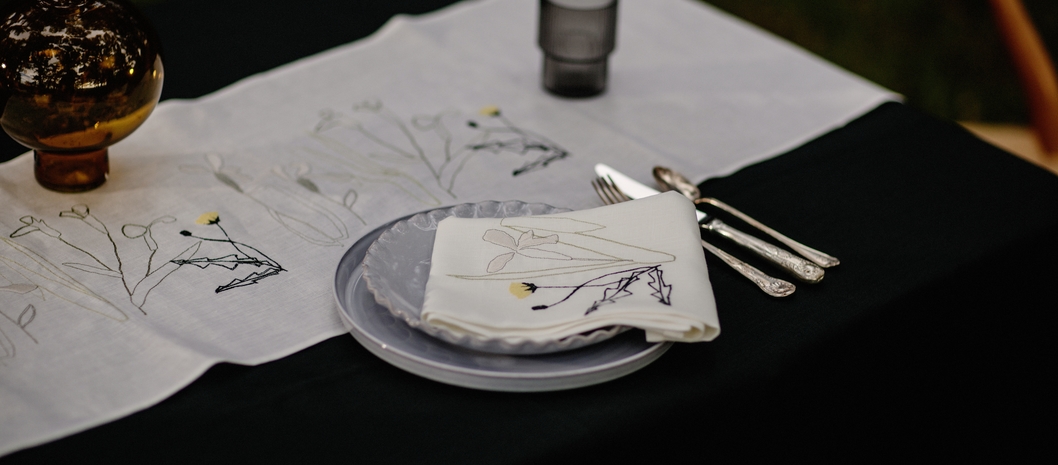 Textile designer Jennifer Slattery's products are available from a host of Irish and international retailers. Slattery creates timeless products from Irish linen and lambswool including embroidered napkins, table runners, shirts and scarves. Each Jennifer Slattery piece is made in Ireland and hand-finished in The Old Butcher's Studios in Smithfield - a traditional market area of Dublin. Slattery and her small team proudly collaborate and partner with exceptional Irish weavers and suppliers to create everyday items designed to last.
Located in County Kildare, Baressential Art of Soap is inspired by plant power, art and ethics. They blend precious essential oils, raw plant oils, butters, herbs and spices to create naturally beautiful products such as soaps, serums and spa products. All Baressential products are handmade in small batches for the ultimate in sustainable. luxurious self-care.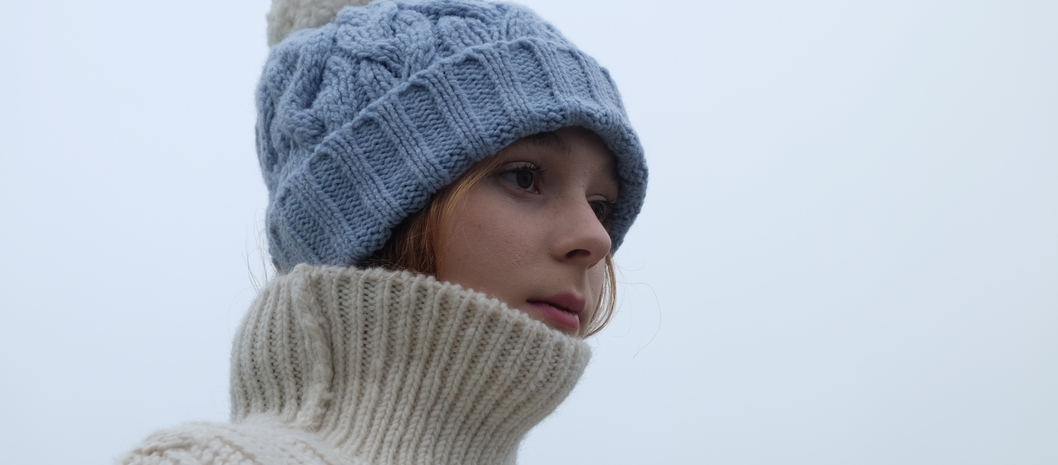 McConnell is an Irish knitwear brand located in County Clare. With a strong focus on heritage and craftsmanship, the McConnell collections draw inspiration from time-honoured work-wear pieces. The 'Geansaí' (meaning jumper or sweater in Irish) for example, is key, while traditional Aran and fisherman rib sweaters are reworked for the contemporary wardrobe.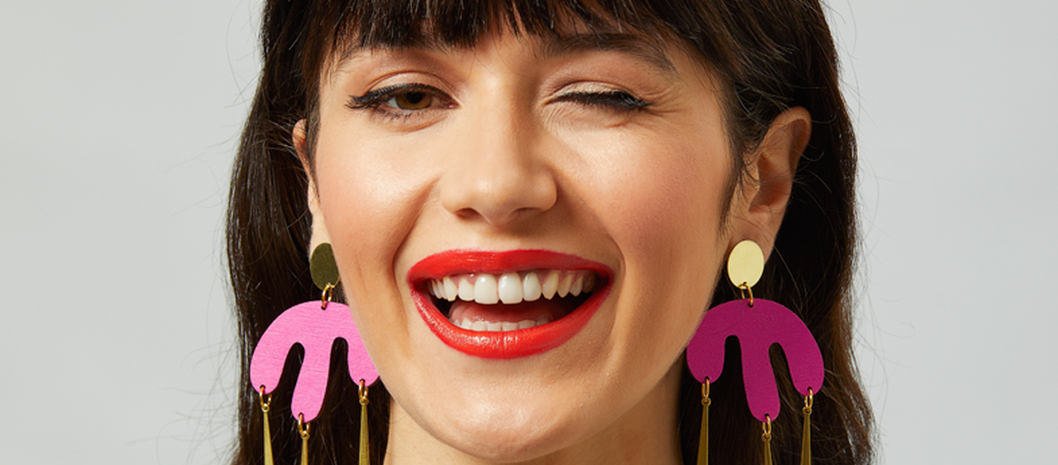 Shock of Grey makes sustainable, bold and unique statement jewellery. The brand utilises unpredictable materials such as wood, brass, plastic, silicone and clay. All Shock of Grey pieces are designed, wood cut, painted, moulded and cast in Dublin. This bright and beautiful jewellery is then packed and delivered in recyclable packaging.
Molloy & Sons are sixth generation weavers based in County Donegal, specialising in authentic Donegal tweed and throws that are woven from 100% natural fibre yarns. This father-and-son team is synonymous with what great craftsmanship is today. Built on the solid foundations of a rich heritage spanning six generations, the Molloy family have been in the textile business since their ancestor, Edward Molloy, began weaving in the 19th Century.