Designer: Charlie Mahon Ceramics
Introducing art to ceramics Charlie Mahon makes beautiful, traditional ceramics with a contemporary twist, handmade and hand painted platters and bowls that will complement your dining table and enhance your interiors.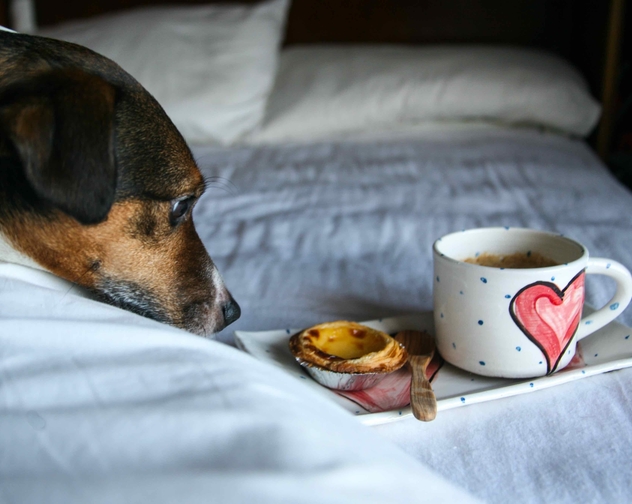 About Charlie Mahon Ceramics
My aim for my collections came from getting fed up with trying to compete with the imported ceramics so I came up with the idea of producing ceramics bowl and platters that will complement your existing ware and that will also enhance your interiors. The combination of my practicality and artistic gift is what makes my work so memorable. People tell me my work shows a wonderful sense of humour and an unconventional outlook on life with my playful use of colour
Discover more about Charlie Mahon Ceramics
My inspiration comes from German Expressionism and the Beatnik culture, the telling of stories through images instead of words and the use of the 3D form. I use white earthenware clay and my own recipe of hand painted glazes developed over the years. Everything is handmade and hand painted, fired in my own kiln here in Cork, every piece is individual, and I add my signature to everything. My Mackerel collection comes from fishing in Glengarrif and the beauty found there. My 'Heart' collection is inspired by the Irish word for love, 'Grá', which I think hits the spot and I thought this heart is a nice way to express that feeling.
The Sheep...well, I think it's hilarious the way they rule the roads in the Irish countryside, this led to doodling of sheep, which led to my cheeky 'Witty Sheep' designs. My sculptures can be seen on my website www.charliemahon.com, these are individual sculptures which tell their own story