Designer: Dollybirds Art
A childhood immersed in art and nature led to artist Eimear Maguire establishing her own creative brand Dollybirds Art in 2013, her hand-painted prints are inspired by nature. Perfect displayed as a single statement feature or to add elements of nature to any home.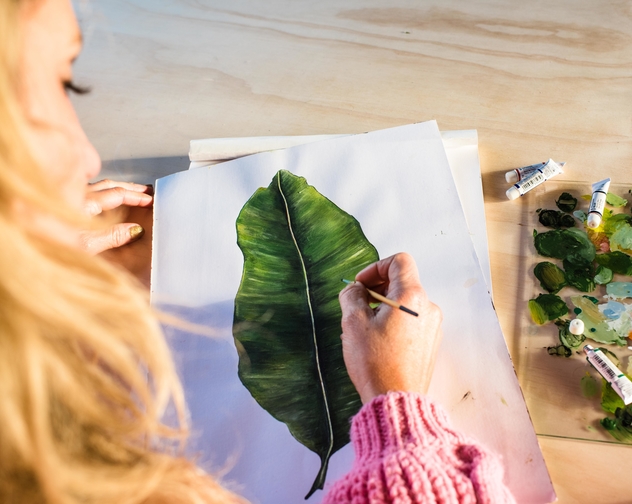 About Dollybirds Art
Eimear's paintings are a celebration of the natural world, a way to share her sense of wonder and of her many experiences outdoors in Ireland. Each one has been hand signed, creating pieces that have been designed with longevity & sustainability in mind, to be collected and treasured for a lifetime. Created for the nature lover they are the perfect way to bring elements of the natural world into any home.
Prints are stocked in leading stores including Avoca, The National Trust, and Kew Gardens London along with selected independent stores in Ireland, the UK and the USA.
Discover more about Dollybirds Art
Created entirely by hand using techniques which have taken a lifetime to perfect. Images are painted in meticulous detail and tell their own unique story of nature and its seasons. Since the beginning of 2020 Dollybirds has been a proudly plastic free business, striving to be as sustainable as possible.