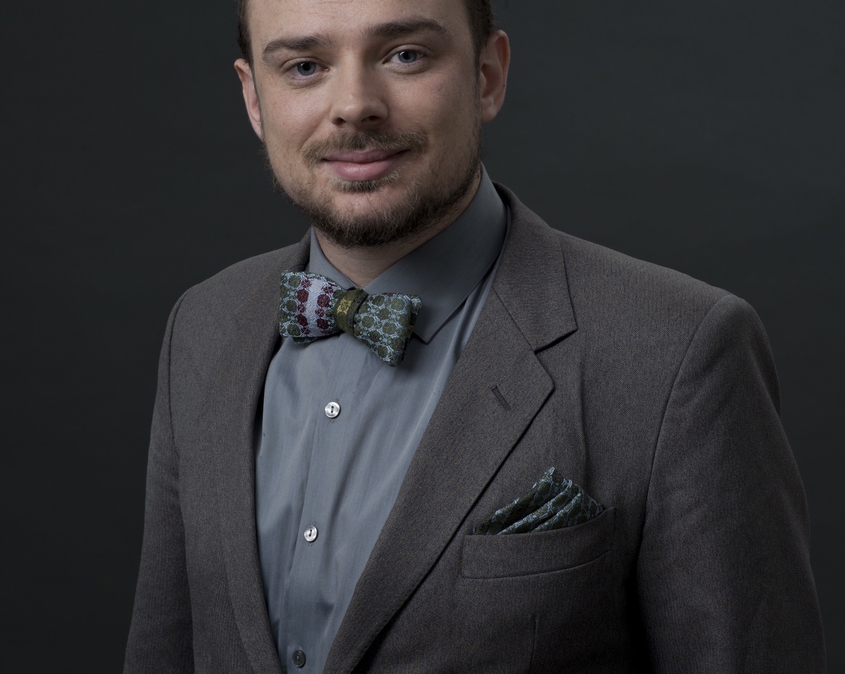 Designer: Brendan Joseph
Designed by Irish artist Brendan Joseph, these exquisite luxury woven silk scarves, shawls, neckties, bow ties and pocket squares are handmade in Dublin, Ireland. Distilling the Irish landscape's dance of water and light, intangible moments become unique pieces to gift, wear, and love for years to come…
About Brendan Joseph
I began as a hand-weaver, winning the prestigious Golden Fleece merit prize in 2011, and then developed a methodology that enabled mills to weave my intricate patterns, making my work available to more people, sharing the beauty of creation. All of my pieces are woven in Ireland and hand-finished by me in my design studio in Clonskeagh.
My work is included in the National Craft Portfolio, and has been featured in all major national publications including Sunday Independent, Irish Times, as well as Cara Magazine, Architectural Digest (USA), Sunday Times (UK), and RTÉ's Nationwide.
Discover more about Brendan Joseph
My grandad was blind, but he could 'see' with his hands...he was a basket weaver, and I wanted him to be able to see my work, too. So the structure of the weave and how it felt to the touch have always informed my work, and I began telling stories in the weave that could be 'read' with the hand. I then discovered that the way light interacts with water can also be described and experienced in woven form, and so the fibres of my pieces change colour in different light, expanding their capacity for beauty.
In everything I create, my hope is that people begin to see with all their senses, and enjoy the beauty all around them. My inspiration comes from the world around me, and my own experiences taking the DART train, meditating on a flower or experiencing the unique light at Belfast Lough. It's about the little details.
I create luxury accessories that are authentic, ethically-made art-led pieces you can be proud of. It's about beauty at every stage of the creation process, and every stage of a piece's life once it leaves my studio.