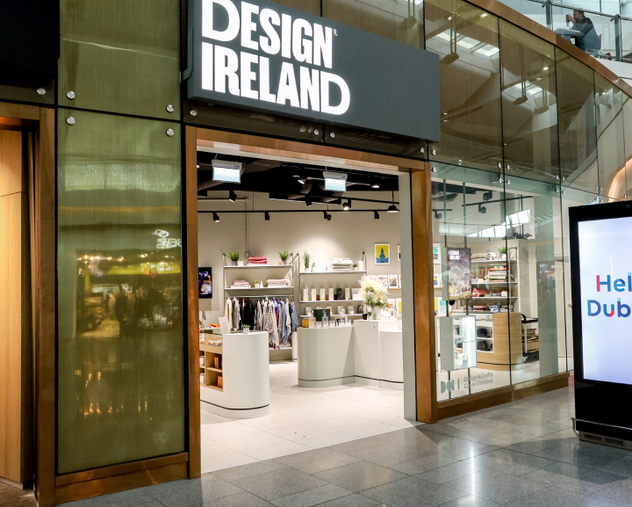 Have a question?
Contact us today
Have a question? Please submit it below.
About Design Ireland
Design Ireland is a premium brand representing the breadth and quality of Irish design & craft to both a global and an Irish audience.
As a current and informed cultural curator Design Ireland discovers and shares the best work created in Ireland for people who want to buy and gift authentic, quality products.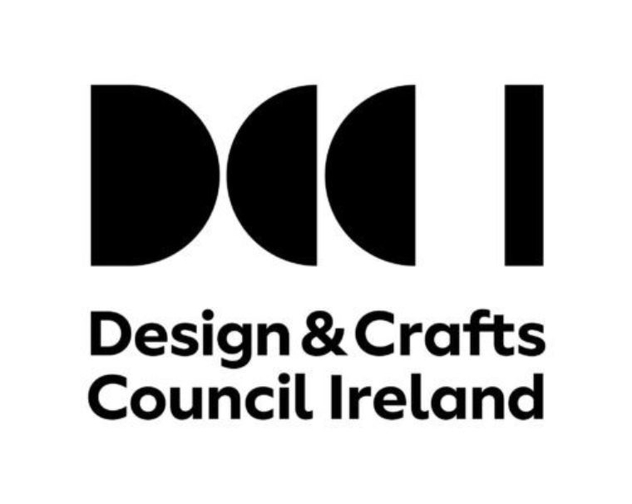 About Design & Crafts Council Ireland
The Design & Crafts Council Ireland (DCCI) is the national agency for the commercial development of Irish designers and makers, stimulating innovation, championing design thinking and informing Government policy. Our vision is that Ireland is recognised and valued for its culture of design and craft.
We provide a range of programmes, supports and services for designers and craftspeople, learners and teachers, retailers and gallerists, shoppers and collectors, media and partner organisations in order to raise the standard and profile of Irish design and craft. Our activities are funded by the Department of Business, Enterprise and Innovation via Enterprise Ireland.