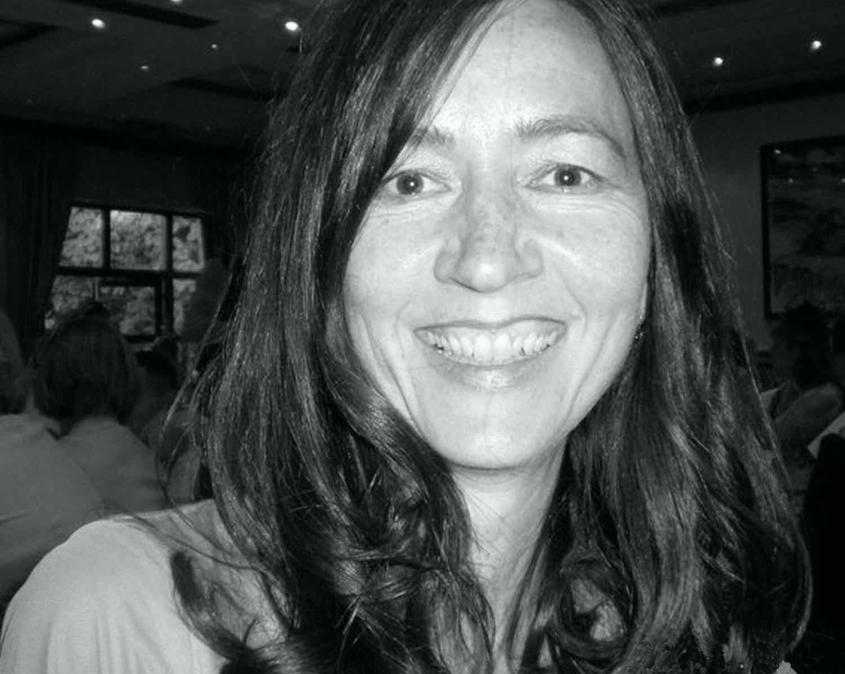 Designer: Hearts of Ireland
Hearts of Ireland is a series of Hand-Printed designs inspired by Irish Visual Culture.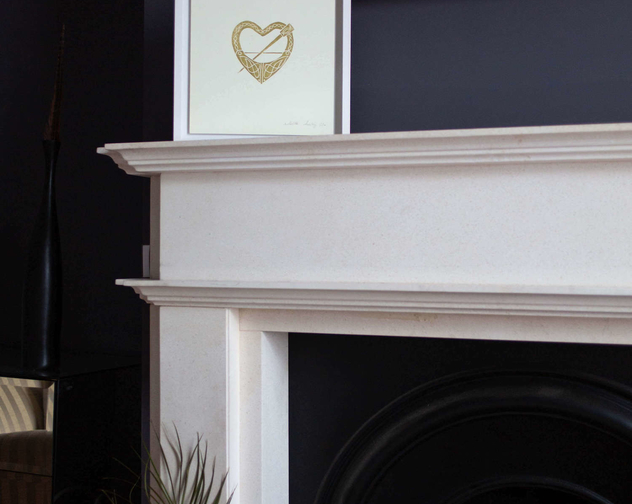 About Hearts of Ireland
Hearts of Ireland is a unique collection of notebooks, cards and prints. The inspiration for this Hearts of Ireland series embraces centuries of Irish visual culture – Archaeology, mythology, needlework, Celtic symbols, wildlife and flowers are bound together in a visual expression of all that is authentically Irish. The Heart symbol is central to her work and pervades the collection. An individual approach is taken for different themes. These designs are brought together in vivid to create a unique series of hand-printed cards, signed prints and hand bound and stitched linen notebooks. Irish heritage as a theme pervades the collection.
Discover more about Hearts of Ireland
Designs are shaped by, incorporated into, emerge out of or appear to be escaping the heart in their own unique way. Each design is individually printed to create a hand printed product and be part of the hand-made and hand-crafted community and craft industry. The hand-printing practice is a crucial element for the product and for the customer. The print market is competitive and flooded with digital prints. The design narrative range has a landscape scope through the lens of History. The brand name informs the customer of the print subject, the process and hand-printing practice creates a unique gift every time. Hand drawn, hand craved and hand printed in Ireland.