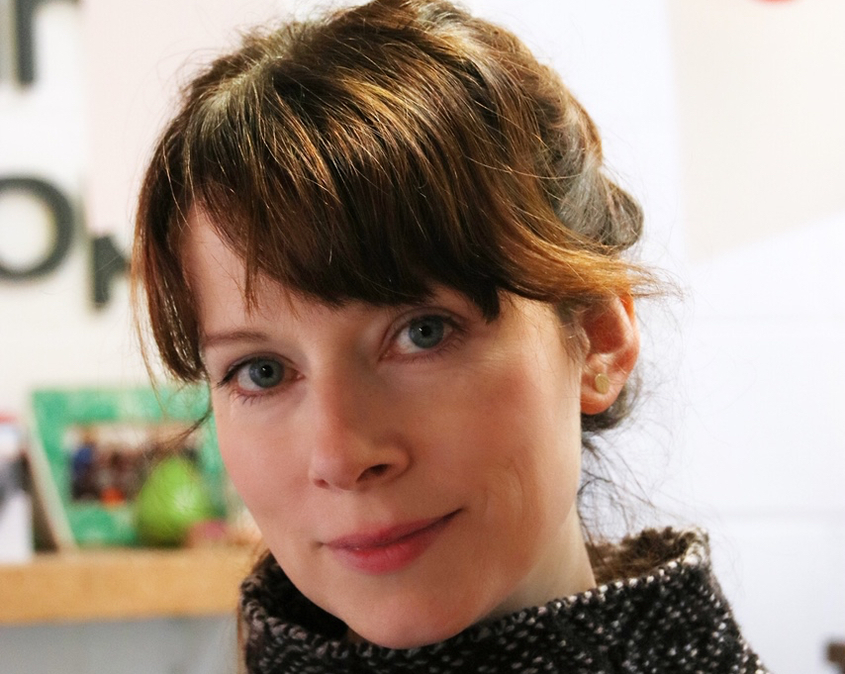 Designer: The Pear in Paper
The Pear in Paper was established in 2015 by Lynn Costello Erskine.
Eco-friendly letterpress and linoprint paper products. Individually handcrafted on restored letterpress printers dating from 1872.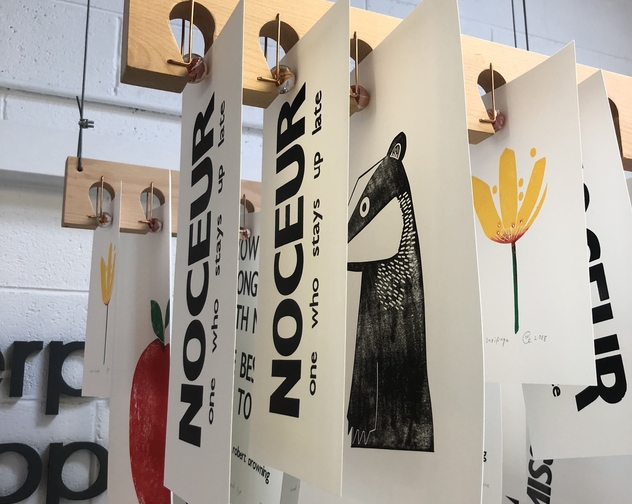 About The Pear in Paper
Lynn's background in environmental management combined with her passion for printing inspired her to establish The Pear in Paper in 2015. Lynn's eco-conscious approach sees her print the old fashioned way using sustainable materials and processes. Based in Donegal Craft Village on the North West coast of Ireland, this scenic location with its abundance of flora and fauna along with its people can be seen through the unique work that Lynn produces. Visitors to the workshop have a unique change to see the restored printers in action, working each day as they did over 100 years ago.
Discover more about The Pear in Paper
Lynn's ethos from day one has been to create products that are interesting and eco-friendly in both the materials and the process used. All greeting cards are printed on restored treadle based letterpress platens that don't require electricity, just good old fashioned elbow grease. In addition to these letterpress greeting cards and prints, Lynn also creates hand-pulled linoprints and uathúil, a range of recycled paper clay pots. These pots make use of every last piece of card in the workshop.