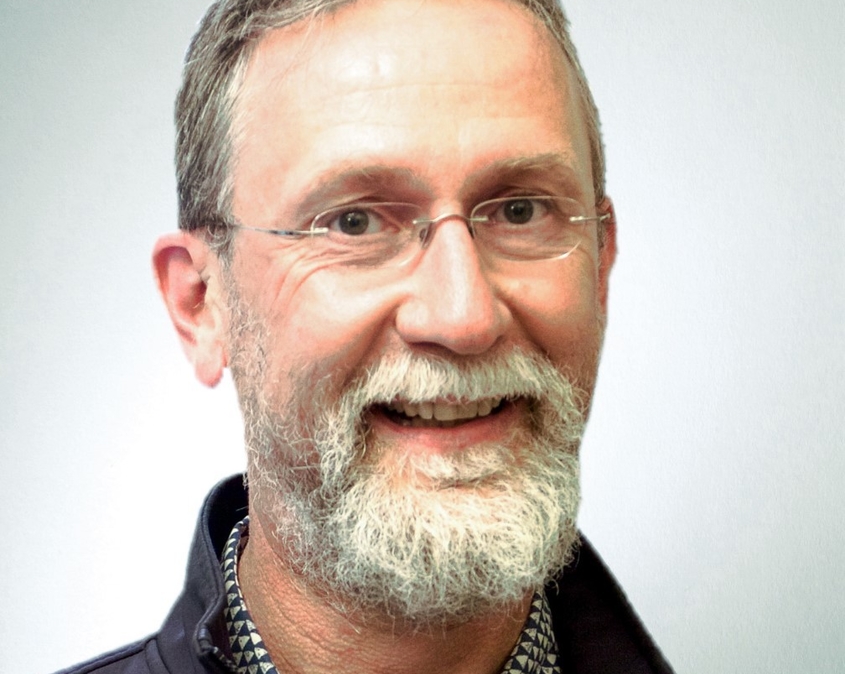 Designer: Markus Jungmann Ceramics
The 'Water, Earth and Fire' collection, a fusion of function and design.
Markus Jungmann is a ceramic artist with decades of global experience designing, making and teaching ceramics.
About Markus Jungmann Ceramics
Lifelong dedication to the art.
"In the stillness of the Beara mountains, surrounded by the gentle beauty of the Kerry landscape, and sustained by the gracious warmth of the community, I feel driven to create something that communicates both the wonder I experience looking out the windows of my studio, and the profound gratitude I feel in being surrounded by such majesty. I am intrigued by the aesthetic potential of porcelain and work with glazes that bring out the simple beauty and translucency of the material juxtaposed with expressive and invigorating colour, brightening the dullest of days."
Markus has guided the work of hundreds of students teaching two and a half decades at the CCAD Cork, sharing the ceramic traditions and knowledge he has gathered in a decade of studies.
Discover more about Markus Jungmann Ceramics
The Japanese aesthetic of wabi-sabi has inspired Markus' design approach.
"It's pared down, deceptively simple porcelain, but it demands an enormous amount of focus and technique. I hope with each use, it will communicate that spark of joy. My experience studying the intricacies of glaze chemistry has taught me how to intensify colours in a deeply satisfying way."