Designer: 31 Chapel Lane
Fashion
Accessories
Limerick
Established In 2012 By Damien And Joi Hannigan.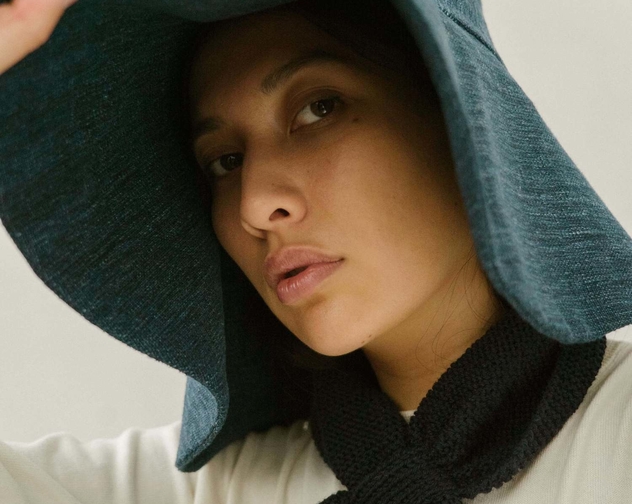 About 31 Chapel Lane
31 Chapel Lane Is An Independent Family-Run Luxury Clothing Label And Garment Making House, Headquartered In The Georgian Centre Of Limerick City On The West Coast Of Ireland. We Make Exceptional Things For Men And Women
Discover more about 31 Chapel Lane
31 Chapel Lane Celebrates The Virtues Of Structure, Materiality And Stability. Our Work Emphasises, And Draws Inspiration From Traditions And Practices That Have Been Refined Over Time By The Disciplines Of Tailoring And Construction.