Designer: Hawthorn Handmade Skincare
Seeking a natural approach to skincare?
Our products are handmade in the heart of the West of Ireland using 100% natural plant seed oils and butters blended with essential oils.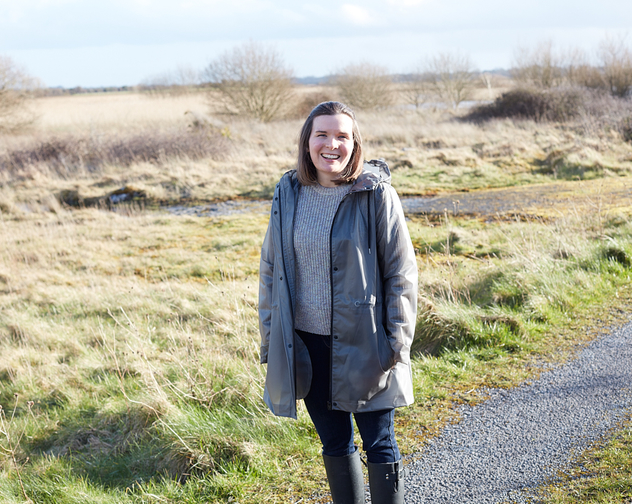 About Hawthorn Handmade Skincare
Elaine is the craftsperson behind the range. From her family farm in the heart of County Mayo, she lovingly handcrafts all of the products and her recipes have been carefully formulated to produce skin nourishing products made from the highest quality botanical ingredients. Production is carried out in-house in a custom-built manufacturing studio. This means that we can control what goes into our products and onto our customers skin. Sustainable ingredients such as shea butter, rosehip oil and essential oils are blended to create skin nourishing products.
Discover more about Hawthorn Handmade Skincare
Our product containers are 100% recyclable and we do not add unnecessary outer packaging.