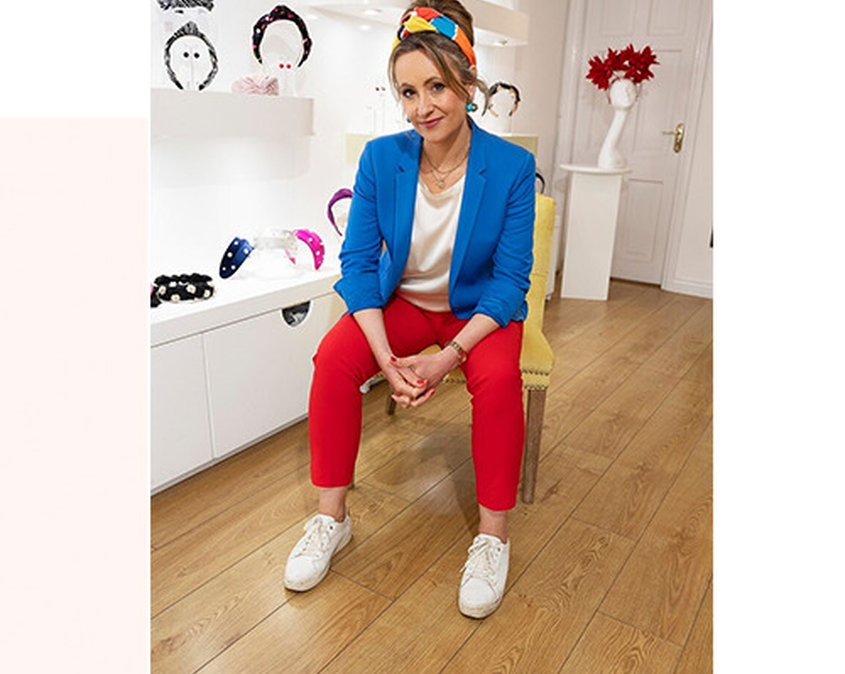 Designer: Emily Jean Atelier
Fashion
Accessories
Galway
Irish accessories designer Emily Jean O Byrne is the Founder and Creative Director at the premium headwear brand Emily Jean Atelier. The Emily Jean Atelier creates stylish accessories for both ready-to-wear and formal occasions.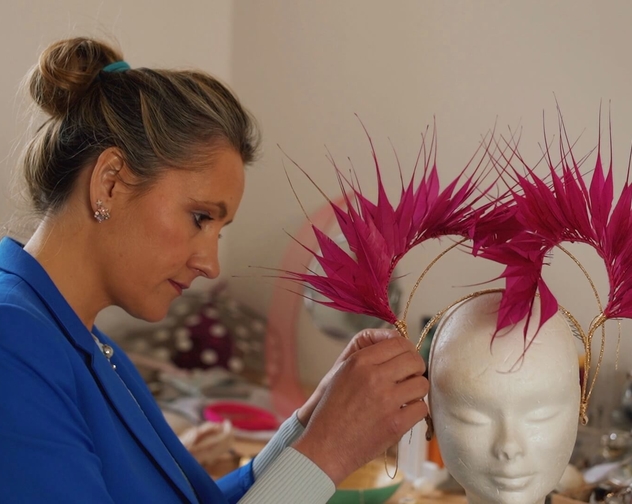 About Emily Jean Atelier
Emily Jean pursued her childhood creative passion when she moved to the UK to study Jewellery Design, she graduated with a 'special commendation' from the British Jewellers Association. Emily Jean went on to study millinery at the London college of fashion and interned at Maison Michel in Paris, the couture millinery house of Chanel. When she established the business in 2007 the headwear collections became the dominant product range specialising in formal wedding hats. In 2020 Emily Jean designed a unique range of headbands coined the Turband (a hybrid between a turban and a headband), she has since received award winning acclaim for this 'ready - to wear' casual head wear collection. Her atelier is based in the picturesque village of Moycullen, Co.Galway and Emily Jean welcomes visitors throughout the year.
Discover more about Emily Jean Atelier
Combining unique designs with high quality materials, the boutique and online store offers a complete range of headwear and jewellery for those seeking individual style. Established in 2007, the atelier & boutique is now a destination store based in Galway, Ireland with a growing international online following. Emily Jean is inspired by the rugged and unique west coast of Ireland where she designs and creates her collections.