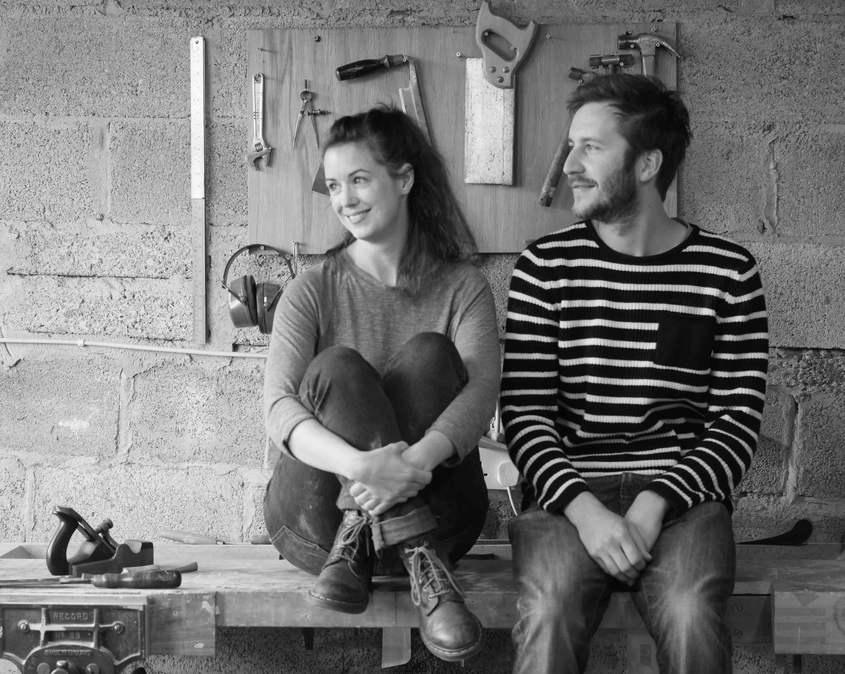 Designer: Sam Agus Nessa
Sam agus Nessa is an award winning furniture and product design company based in county Kildare, Ireland. We design and create contemporary, functional furniture and home wares utilising locally sourced, Irish materials.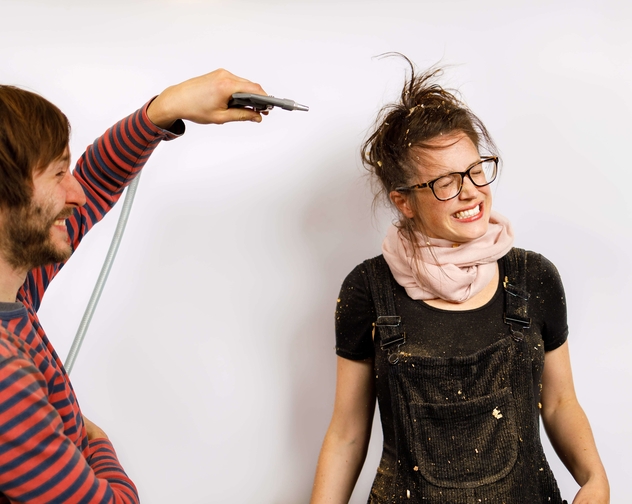 About Sam Agus Nessa
Once upon a time in a far-off land, a boy called Sam and a girl called Nessa loved to drink tea and make wonderful curiosities. One day, after sharing a steaming mug of tea, Sam and Nessa decided to be creative together. Sam was a practical creator, who liked to design fabulously functional pieces whereas Nessa liked bright and colourful things and took inspiration from fluffy clouds and wood grains glowing in the evening sunlight, the everyday delights of shape and form. The collaboration worked brilliantly. They decided to pack up their tool boxes and Dude the cat and set sail home to Ireland. Now settled into their cottage in Kildare, the duo has launched the award winning Irish company Sam agus Nessa.
Discover more about Sam Agus Nessa
We are Sam & Nessa, two furniture fanatics with a passion for crafting beautiful things. Utilising native hardwoods and local materials we create quirky and beautiful gifts for you. We find inspiration in every day from industrial Dublin to the rural, wild Atlantic way and the beautiful ancient east.
Our work makes us smile, we hope that it makes you smile too!