Designer: FAWE
FAWE is a fine jewellery brand with a minimal aesthetic. Inspired by the wild beauty of nature, our timeless collections are designed to last forever.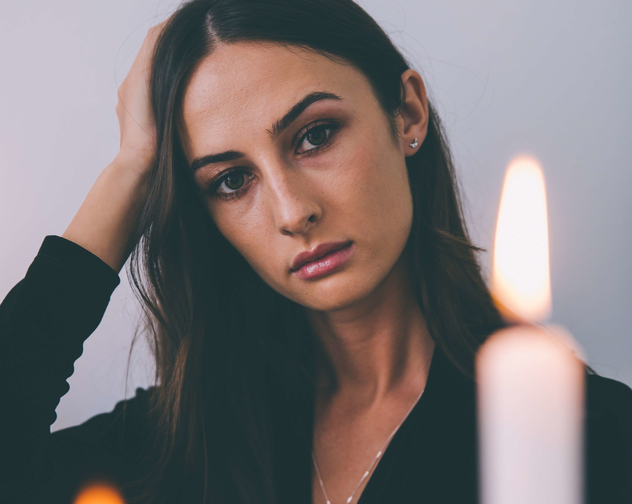 About FAWE
Self taught designer Ruth began her jewellery journey in her fathers shed with old tools and wire. FAWE was established in 2018, with each piece of jewellery handmade by Ruth in her home studio in Dublin.
Discover more about FAWE
Ruth creates each piece of jewellery by hand using traditional metalsmithing techniques. Each design is inspired by the wild beauty of our natural environment and incorporates a unique handmade aesthetic, resembling natures abberations.