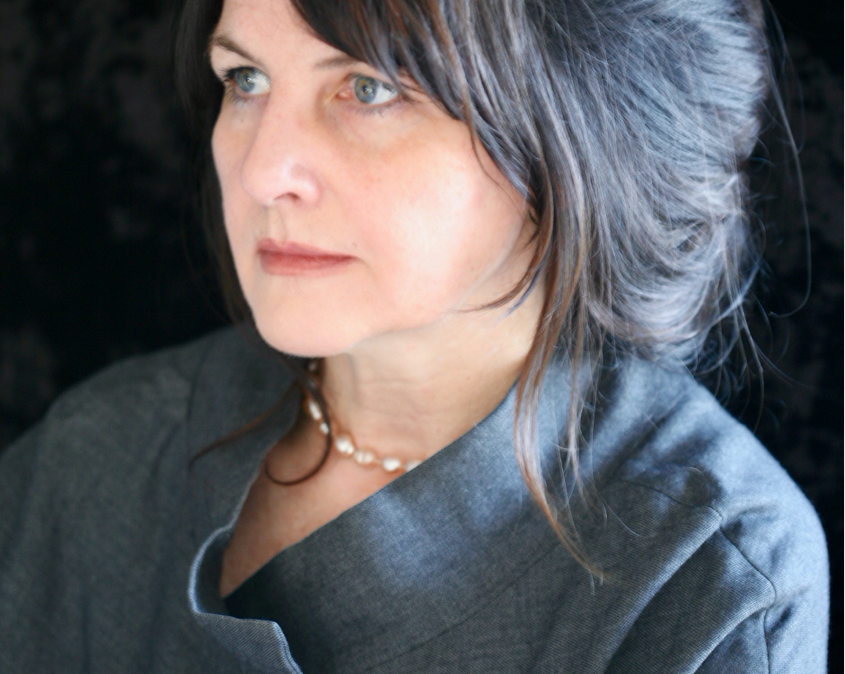 Designer: Lou Brennan
Lou Brennan is an award winning fashion and textile designer having worked for some of the world's top brands such as Alexander McQueen and John Rocha. From her studio in Mayo, Lou designs her range of luxury silk, cashmere and linen scarves and pocket squares with hand rolled edges.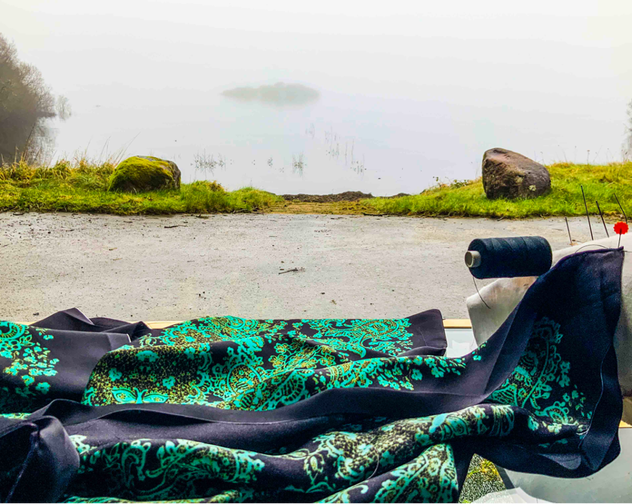 About Lou Brennan
It was a quote by the painter Paul Henry that in part inspired Lou to create this collection. After time spent on Achill Island, he wrote that the women's dresses, "always supplied a rich note of colour…paisley shawls with elaborate designs…gave them an almost oriental appearance."
Inspired by the richness of Ireland's rich textile history, from Irish lace to the iconic paisley shawls, Lou has translated these references into her award winning collection of scarves. Original hand drawn illustrations celebrate themes of heritage, romance and beauty, bringing the poetry of these stories to life.
Discover more about Lou Brennan
The collections were inspired by careful study of Historical Irish Textiles as initial inspiration. Each design starts out as a series of sketches, developed into designs using oils, gouache and watercolours. Using traditional methods of screen printing and digital printing, the designs are transferred onto Irish linen, luxury silk and cashmere blended fabrics. The hand-rolled scarves are finished by a skilled team of artisans in the west of Ireland.