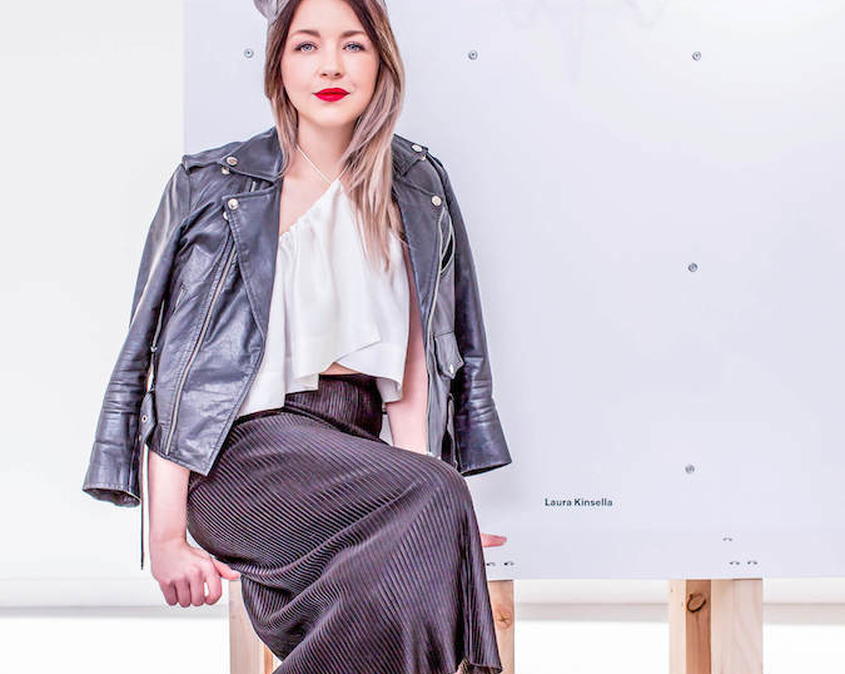 Designer: Laura Kinsella Millinery
Fashion
Accessories
Dublin
Laura Kinsella creates exquisitely abstract headpieces and accessories by traditional and innovative technique in her Dublin studio. The award-winning milliner's accessory label has a contemporary aesthetic combined with a delicacy and finesse that focuses on craftsmanship.
About Laura Kinsella Millinery
Having graduated from Limerick School of Art and Design, the Irish milliner honed her skills working in womenswear around the globe before returning to Ireland to specialise in millinery. This followed a period with world renowned Irish milliner Philip Treacy before starting her eponymous label in 2015. In 2021, Laura became an alumna of Accademia Costume e Moda, completing a Masters in accessory design. Now multi-skilled across varying accessories to include footwear, leather goods and eyewear with collections coming soon..
Laura has won varying awards and gained recognition both in Ireland and abroad for her collections having asked by the British Fashion Council to show at London Fashion week and selling to all continents.
Discover more about Laura Kinsella Millinery
Every collection produced in our Dublin studio has a unique mood and inspiration and begins with textile creation. Using hand-crafted millinery techniques each piece is uniquely sculpted and produced to order. Committed to reshaping our ecological sourcing of our textile materials such as Irish linen, we aspire to slow down and create beautifully considered collections.. . coming soon...