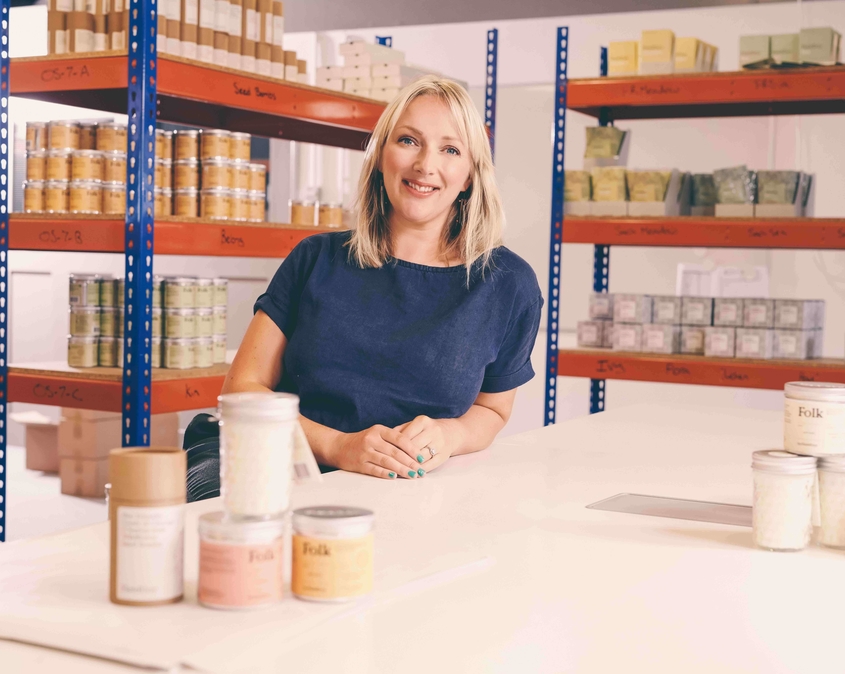 Designer: Field Day
We believe no walk is lovelier than the walk you will make in a field. Our home fragrance collections pay homage to the native wildflowers and fauna found in Ireland's great outdoors.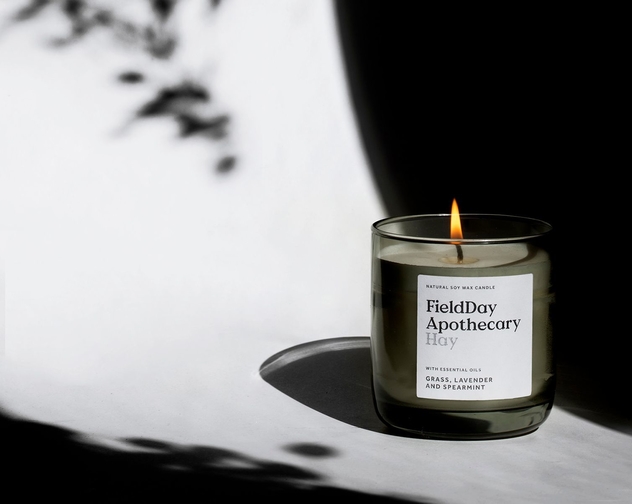 About Field Day
Field Day was born in 2002, when Alix, a girl from County Down was inspired to capture and bottle the native scents of our Irish countryside. Our home fragrance collections pay homage to the wildflowers and flora found in our great outdoors. But there's more to us than just candles and fragrance; we love our land and have a desire to leave things better than we found them.
A desire to promote the natural beauty of our land and raise awareness about conserving wildlife and habitats. That's why we've teamed up with Ulster Wildlife to support them in their local wildlife conservation efforts.
You can find our award winning Field Day and Field Apothecary fragrances and accessories online or in fine stockists across Ireland, UK and the USA.
Discover more about Field Day
The Field Day team is a bunch of mostly County Down natives (one Alaskan!) fuelled by coffee and buns, we love what we do here.