Designer: Jagdeep Sahans
Soulfully creative calligraphy gifts made by hand for all of life's milestone events.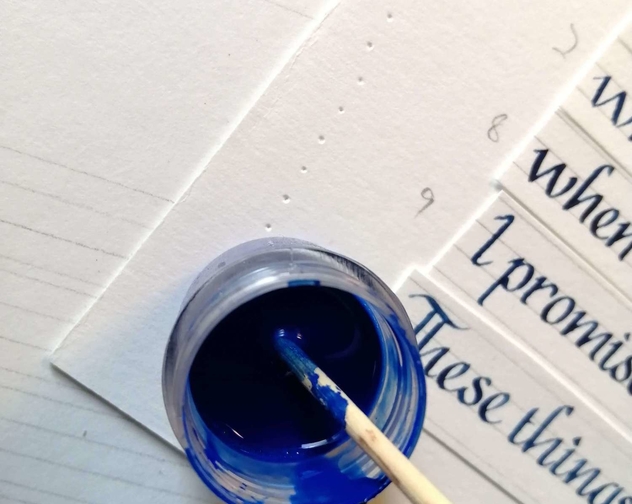 About Jagdeep Sahans
Calligraphy has always been a part of my life, a generational family craft that was passed to me by my Dad who taught me the fundamental techniques of creating beautiful lettering. I have been practising calligraphy ever since.
Discover more about Jagdeep Sahans
Every piece I create is custom made to encapsulate a message unique to my customer. Listening to the meaning of the words and exploring the style, colour and vision. As the process of bringing the words to life begins with an outline sketch, drafts and final artwork.