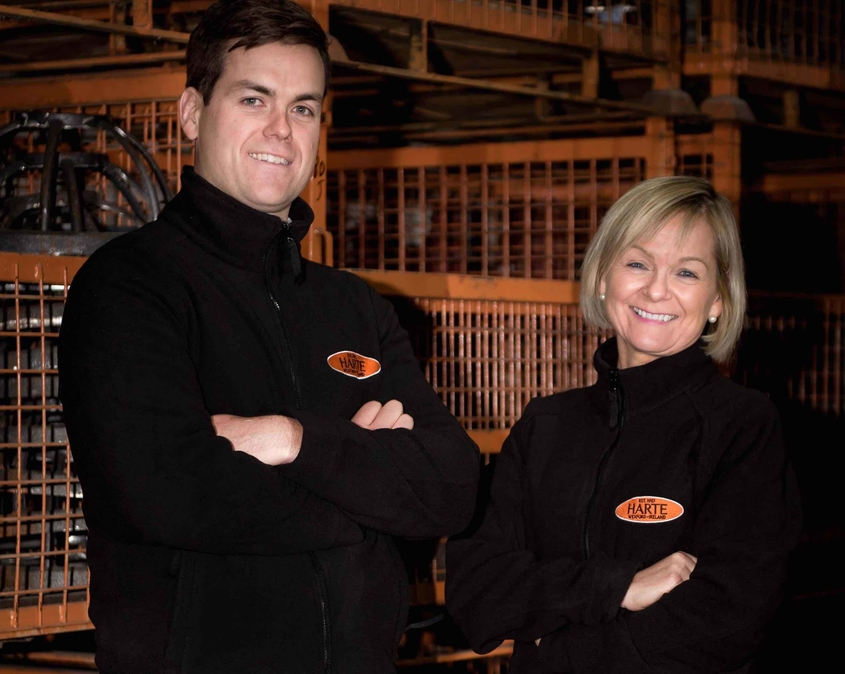 Designer: Harte Outdoor Lighting
Harte Outdoor Lighting is a family run business which has been making the best quality outdoor products in New Ross, Ireland for almost 40 years. We are dedicated to quality products and great design, we use cast iron for the majority of our lights as it is strong, durable and long lasting. We pride ourselves on our customer service record and the legacy of our products over the past 40 years.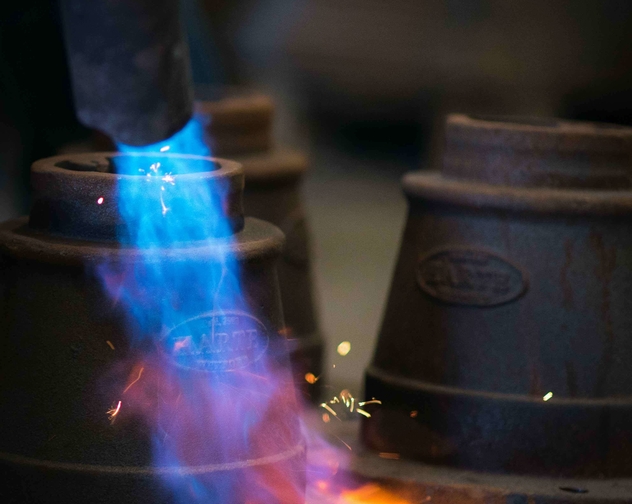 About Harte Outdoor Lighting
Harte Outdoor Lighting is a family run business based in New Ross, Co. Wexford has been designing and manufacturing high quality cast iron lighting and products since 1983. The team has undergone great expansion since its foundation by Willie Harte in 1983 but the professional ethos and focus on quality remain to this day with Liz Harte and her son Jack continuing the great legacy. Here at Harte we pride ourselves on our exceptionally high standards in design, manufacturing and customer service and have earned an excellent reputation over the past four decades in business.
Discover more about Harte Outdoor Lighting
Our products are built to last, each light is hand-crafted in our New Ross workshop in cast iron or steel and goes through a rigorous 10 step process to ensure it will last for lifetimes. Each component goes also goes through a three spray process for protection to ensure longevity and to prevent rust and corrosion. All our lanterns have CE marks, are glazed with toughened glass and quality tested before leaving our facility.