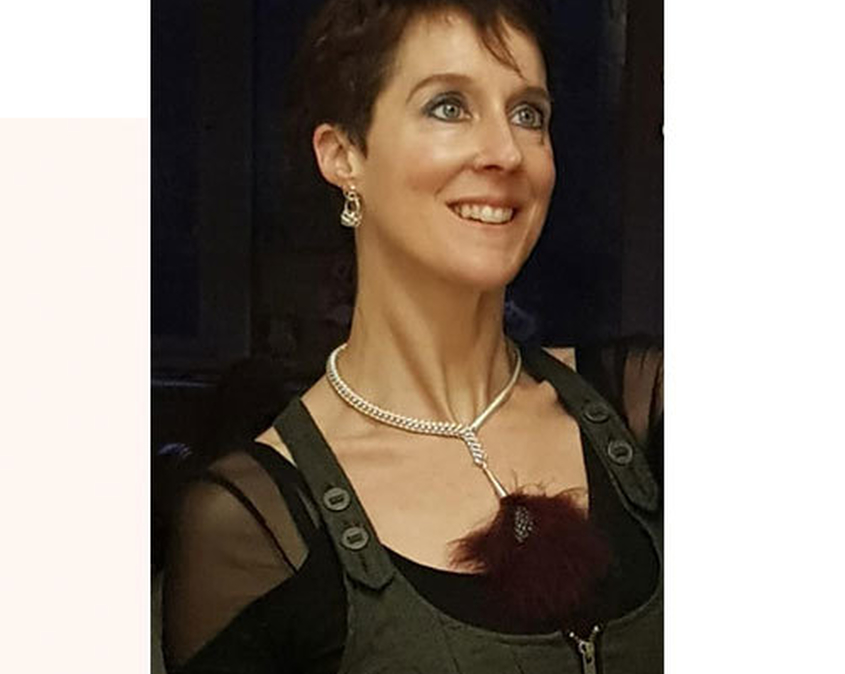 Designer: NAIIAD Contemporary Designer Jewellery
NAIIAD Contemporary Designer Jewellery - Elegant & Spirited Empowering women, celebrating your own unique beauty and spirit, your strength and softness all at once. The essence of a woman…
"Be your beautiful self"
About NAIIAD Contemporary Designer Jewellery
Born in the South of France close to the border with Italy, I was lucky to travel the world for a few months and visit many countries. I now live in the beautiful West of Ireland with my 2 children.
I learnt metalsmithing and jewellery design at the AFEDAP Jewellery School in Paris. I then discovered the art of chainmaille, the ancient art of assembling rings one at a time to weave fabric like patterns with metal. Chainmaille is beautifully fluid and tactile, and I love exploring the endless creative possibilities offered by mixing chainmaille with traditional silversmithing techniques. It allows me to create modern, feminine and unique pieces of jewellery which are a true pleasure to wear...
Discover more about NAIIAD Contemporary Designer Jewellery
The mixed cultural influences in my life and my own personal journey inspire each piece, with strong lines and a constant search for contrast and mix of textures, colours, shapes and materials. Bold yet elegant and feminine, my creations are very tactile. They are inspired by and designed to celebrate every woman's unique beauty, and empower them to be the confident and independent women they deserve to be, embracing all that they are.
My designs are a reflection of finding and embracing our true deep nature as a woman, our femininity and sensuality. Learning and growing more each day, holding your head high with grace and an open heart. My jewellery is an expression of all that I aspire to be, and hope to inspire other woman to become through their own personal journey...