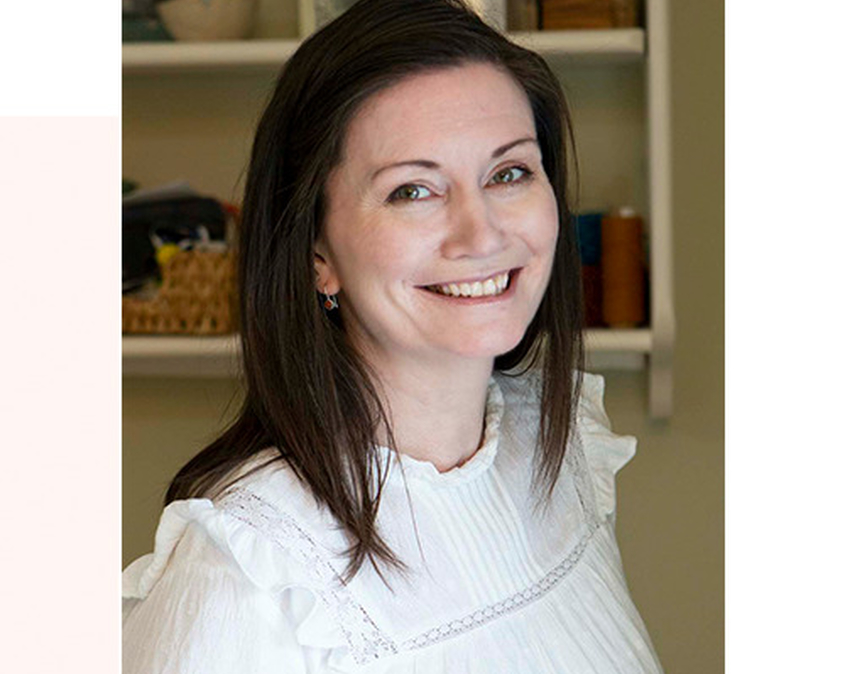 Designer: Dorinda McCormack
Fashion
Accessories
Monaghan
Dorinda McCormack is a hand weaver with an eye for detail, specialising in creating vintage-style handbags and purses using fabric that is truly unique. Each piece is designed to be a part of your everyday life, adding a touch of colour and distinction to your day.
About Dorinda McCormack
Located in Newbliss, Co. Monaghan - once the heart of a thriving linen weaving community - Dorinda has built upon a childhood wish to own and work a spinning wheel and loom. Using her background in design and textiles, she creates her fabrics combining contemporary colour palettes and much loved vintage styles. She sustains traditional skills in a modern context, always with an eye to everyday use.
Discover more about Dorinda McCormack
Dorinda is inspired by the glamour of bygone days and the colours and textures that surround us today. Designing the fabric means looking at patterns and colour combinations that will 'shine' when matched with the right style of bag. Weaving the fabric is only the first stage in a process that involves cutting, piecing and sewing the pattern, while taking great care to ensure a flawless finish in the final product. Many parts are sewn by hand in order to achieve this. Dorinda believes that her pieces shouldn't just be put by for good use – use them and enjoy them every day.