Designer: Garrett Mallon
A traditionally trained goldsmith Garrett works in precious metal and precious and semi-precious stones. His work is inspired by the stories and culture of Ireland and combines textures and metals in a signature style.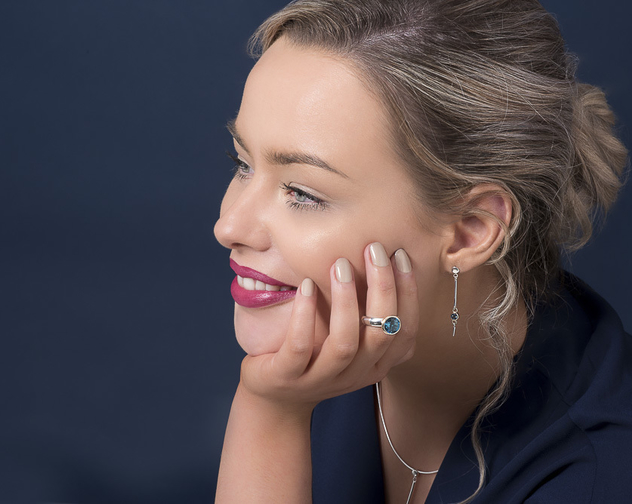 About Garrett Mallon
After training in London and Dublin I worked in the jewellery industry before establishing my own jewellery brand creating contemporary pieces in gold and silver, often using precious and semi precious stones. I relocated to the shoreline of Carlingford Lough setting up a studio before opening my own craft gallery and open to view workshop in Carlingford.
I create collections, bespoke commissions, wedding, engagement and occasion rings and also remodel sentimental jewellery into new pieces working with clients to create new designs that work for them. I have worked to commission for the Presidents Office, the GAA and other notable organisations. I also run a small jewellery workshop where small groups can make their own piece of jewellery or couple can make their own wedding rings.
Discover more about Garrett Mallon
New creations often start with a quick sketch and everything is created by hand using traditional skills.My work is often inspired by the people, culture, traditions and landscapes of Ireland. I have recently partnered with the Irish Heart Foundation to create a new collection.