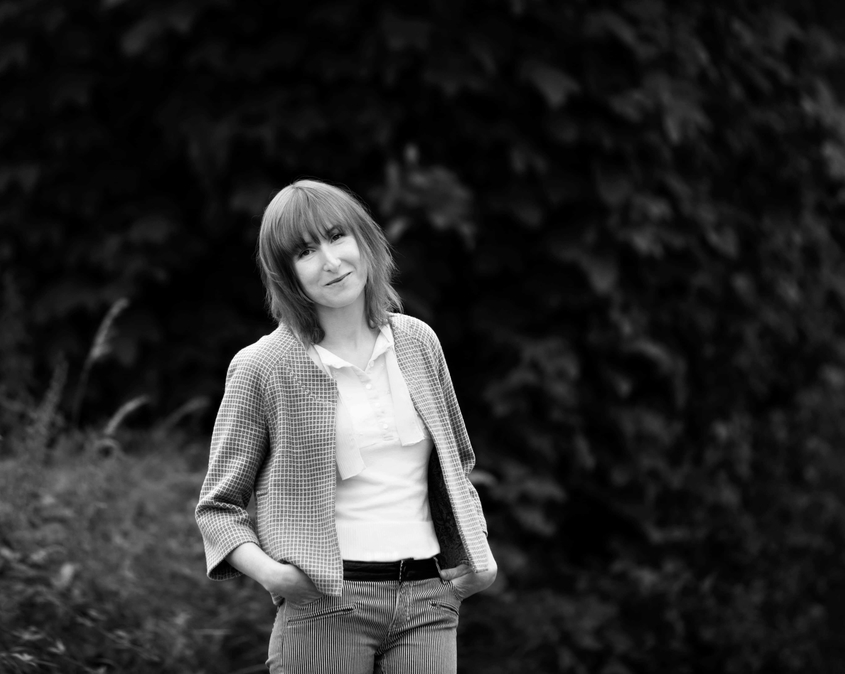 Designer: Lovern Leather Goods
Lovern Leather Goods make high quality accessories to lift your spirits. We blend the traditional with the contemporary in products of timeless durability. We are based in Galway, in the West of Ireland.
About Lovern Leather Goods
My brother is an artist, has an artist's eye for beauty. Often a thing will catch his eye and he'll buy it. The bag we've come to know as the barrel bag was one such purchase. It was presented first to my mother who later passed it on to me. I loved the bag from the first time I saw it so it took me a while to realise that there was anything unusual in the number of compliments I regularly received on it. People would ask where they could get one. The answer seemed to be: nowhere. So over time I started to think about making the bag myself. I learned about patterns and embossing, rivets and stitching. With more research I was able to source finer, vegetable tanned Italian leathers, the leather used in the bags we offer today. The current barrel bag stays true to that ultimate test: catching my brother's eye. Please let me know if anything about it catches yours.
Discover more about Lovern Leather Goods
Raw materials dictate the process. Rather than starting with a sketch I start with a felt prototype. I have cycled through many iterations of the Galway Barrel Bag, making small adjustments each time to improve the functionality and form of the bag. The west of Ireland infuses my work with its own unique aesthetic.