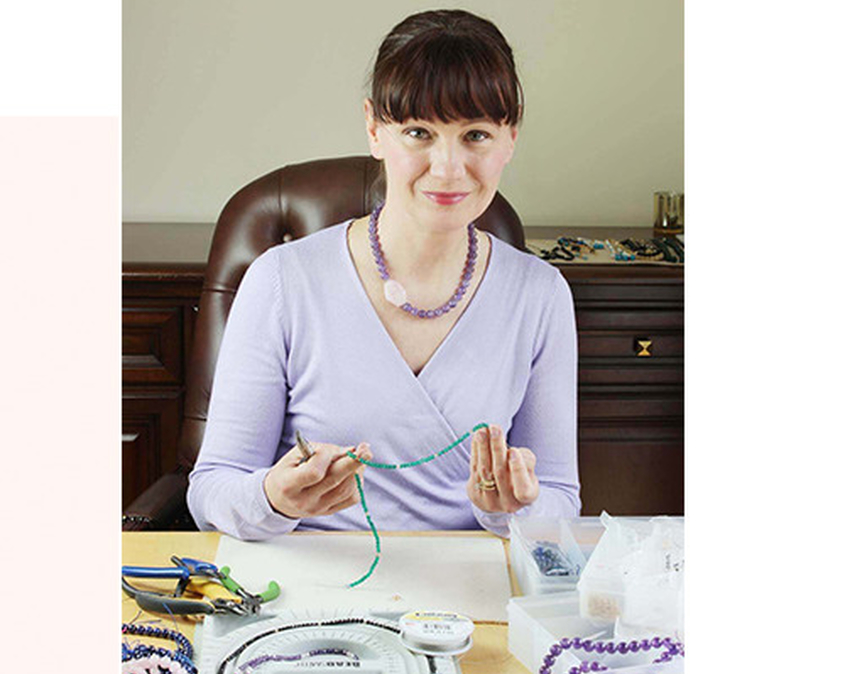 Designer: ILgemstones
ILgemstones is personalised and gemstone jewellery brand handmade in Ireland integrating semi-precious stones, sterling silver, gold filled and vermeil pieces offering customers the latest trend colours and natural materials.
About ILgemstones
ILgemstones is elegant and modern personalised and gemstone jewellery bursting with colour and clean lines with a touch of silver or gold suitable for a special occasion, a gift or just to brighten an everyday outfit.
ILgemstones jewellery is designed and handmade in Dublin by Irena Leahy integrating semi-precious stones, sterling silver, gold filled and gold vermeil pieces that are hallmarked in the Dublin Assay Office, so you can rest assured of its high quality.
ILgemstones designs blend modern style with handmade techniques offering customers the latest fashion trend colours and natural materials while taking special care and attention to detail in the creative and making process.
Discover more about ILgemstones
ILgemstones has a wide selection of designs and colours ranging from delicate to statement pieces for women who love elegant, simple designs and appreciate quality handmade jewellery at affordable prices.
All pieces are handmade by Irena Leahy in her Dublin studio using a number of different techniques such as; hand knotting, hand stamping, wire wrapping and beading.
New collections are launched for autumn/winter and spring/summer and include necklaces, bracelets and earrings. ILgemstones jewellery is available online and in a number of stockists around the country.
Richness and diversity of nature are the leading source of inspiration and the main guidance in the process of sourcing and using natural materials like semi-precious stones.
The new lifestyle led Irena to pursue her interests and complete a photography course and several jewellery courses resulting in the ILgemstones Irish jewellery brand.
ILgemstones is her expression of the world of colour, form and texture.