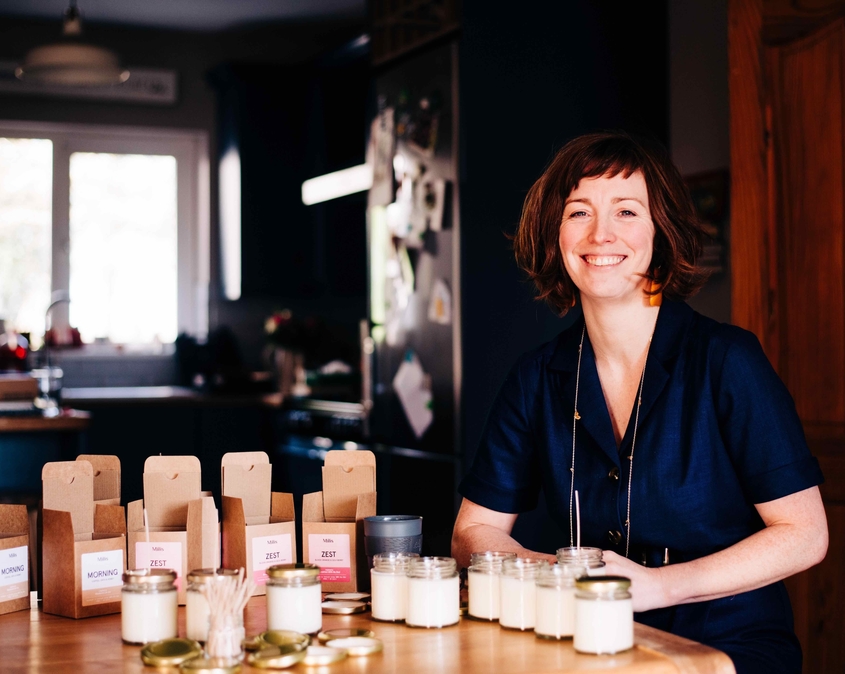 Designer: Milis
Milis is a creative small business based in Waterford, Ireland and run by Fiona Young. She specialises in scented homeware products inspired by family and a love of baking.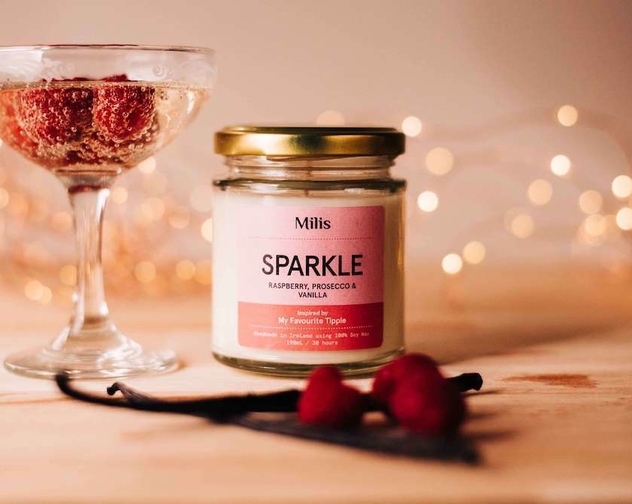 About Milis
Milis, created by oncology nurse Fiona Young, is a family run, dynamic, creative small business based in Dunmore East, Waterford. Specialising in scented homeware products, each scent is inspired by family, friends and special occasions; from Sundays baking with family to favourite foods and garden delights. Scents are unique and balanced and Milis offers a range of fragrances that are not only delightful but evoke a strong connection.
Discover more about Milis
Fiona is passionate about her business; as an oncology nurse she is stringent to avoid the harmful chemicals found in many candles and she wanted to create a line that was natural and safe. Milis uses 100% natural soy wax, the wicks are made from cotton and paper while the essential oils are vegan, paraben and phatalate-free. Her candles are hand poured in small batches ensuring consistency in quality and finish. While the scents are divine, the striking packaging is what catches the eye and makes this a very appealing product to retail in a variety of shops. Each candle sold through their online store is shipped with a hand written note with no detail forgotten. Milis candles are considered, eco-friendly, are simply beautiful and offer a moment of sustainable indulgence.