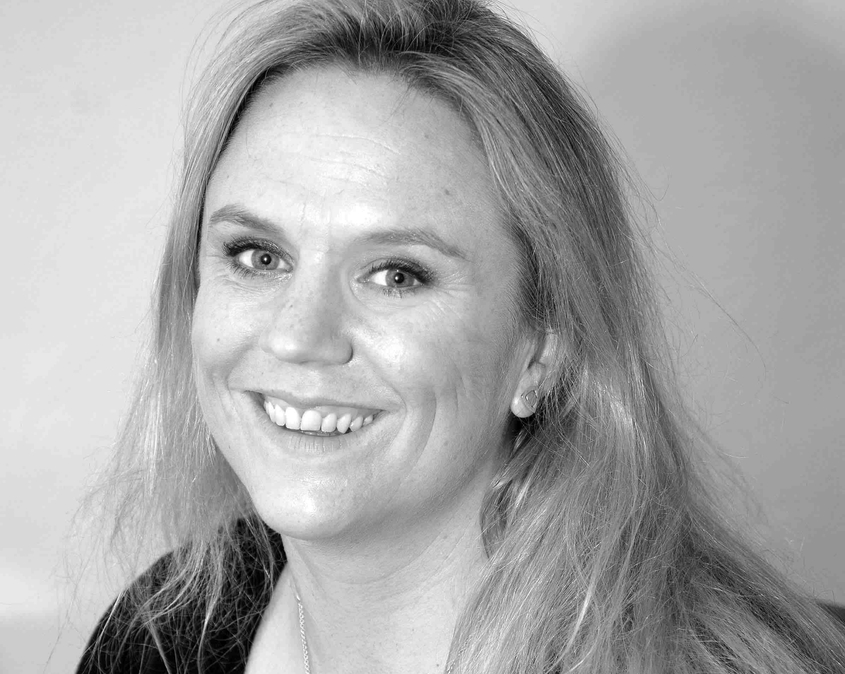 Designer: MTW Jewellery Marie -Therese Waker
Marie-Therese Walker (MTW Jewellery) is a goldsmith and jewellery designer who specialises in bespoke design. Her work is hand crafted using traditional Goldsmithing techniques with emphasis on beauty and functionality.
About MTW Jewellery Marie -Therese Waker
Marie-Therese Walker of MTW Jewellery is a Goldsmith and Jewellery Designer. Her jewellery is handmade using precious metals and gemstones and is available to view online and in her Gallery-Workshop in Nenagh. Marie-Therese designs and makes bespoke engagement rings, wedding rings and dress rings, alongside all things jewellery. She also remodels and repairs old jewellery. MTW was the first goldsmith in Ireland to use Fairtrade Gold and Silver. Her award-winning work can be seen on permanent display in the National Museum of Ireland, Collins Barracks. Originating from Dublin, with a 1st Class honours in Design, MTW trained and worked with a Master Goldsmith in Kilkenny for twelve years, before moving to Tipperary and opening her beautiful workshop.
Discover more about MTW Jewellery Marie -Therese Waker
Most of my work is bespoke commission pieces, whether it be an engagement ring, dress ring, wedding band, pendent or cufflinks. Working with my client, we decide on an individual design. Gemstones are sourced, precious metals are chosen and with a whirlwind of precision and skilled goldsmithing, a beautiful new piece of jewellery is created.