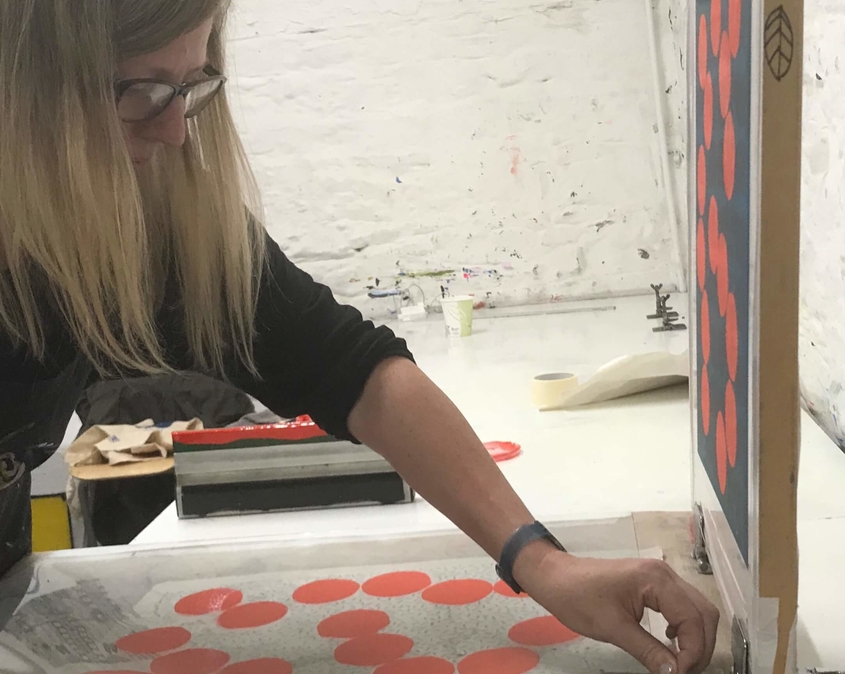 Designer: Liz Walsh Textiles
Artist maker, textiles + works on paper. Making marks on Irish Linen.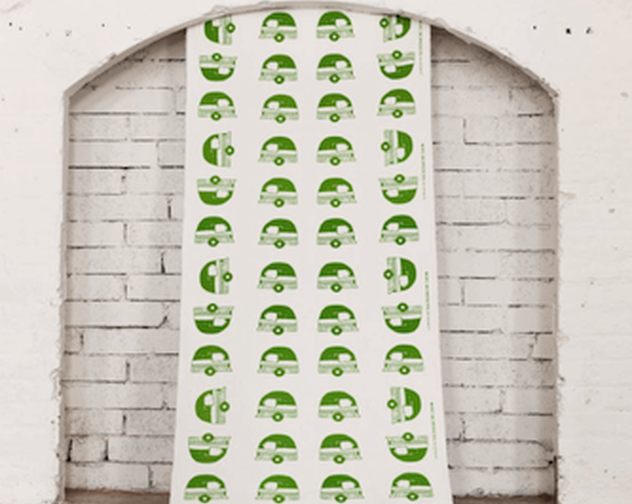 About Liz Walsh Textiles
Linen-the heart of Ireland. Or the heart of my work at least. Working with this indigenous fabric has changed the way I create.
The fabric itself crumples just by looking at it, however the strength of the weave and texture of cloth lends itself to surface pattern beautifully. Whether it's painting, printing, cutting or stitching, this fabric is the queen of Irish textiles.
Discover more about Liz Walsh Textiles
My textiles are printed by hand with carved wooden blocks and silk screens. I produce works in small batches, ensuring ethical production and exceptional craftsmanship.