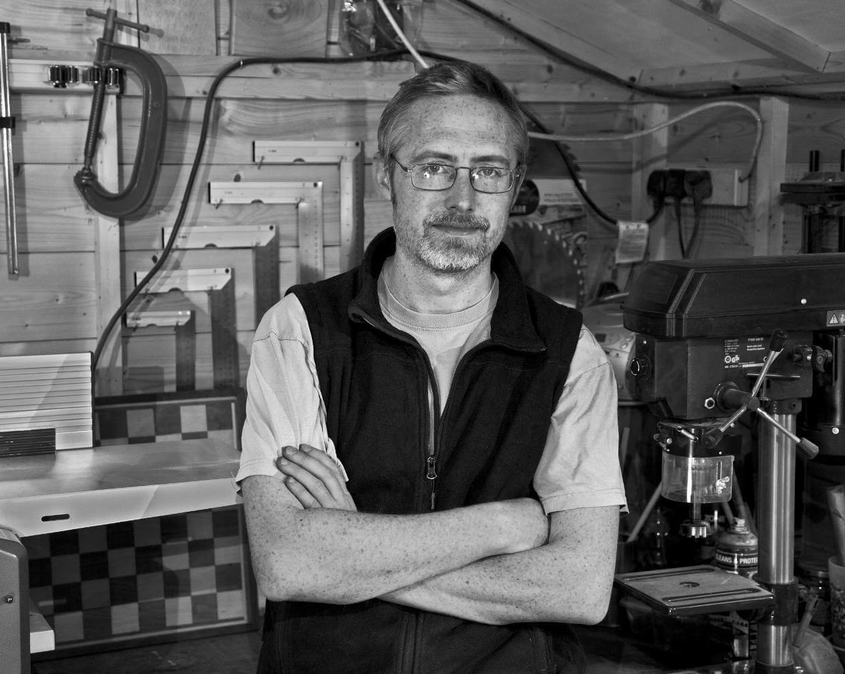 Designer: George Moor Design
My name is George and I'm a furniture designer and maker based in Dublin. Offering unique hardwood kitchenware products, I specialise in the production of end grain chopping boards. These are favoured by professional chef's due to their superior longevity and hygienic properties.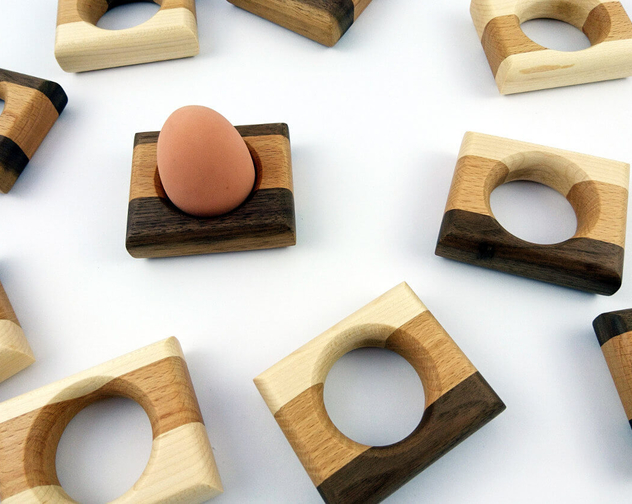 About George Moor Design
Returning home to Ireland in my twenties, and having grown weary of the world of finance, I felt like a change of career. I had always been drawn to woodwork since trying my hand at carpentry when I was younger so I retrained in cabinet making, with my main focus now being on the production of high-end wooden kitchenware. My work is popular with a broad demographic of customers, most notably as wedding presents, gifts for men and, of course, 5th wedding anniversary gifts.
Discover more about George Moor Design
My most popular items are End Grain Butcher's Blocks. They are both functional and aesthetically pleasing, adding a touch of class to any kitchen. Offering my customers one off pieces is something I love to do. While some of my products are very labour intensive, knowing that my customers are getting something truly unique is paramount to GMD and I take pride in my process.