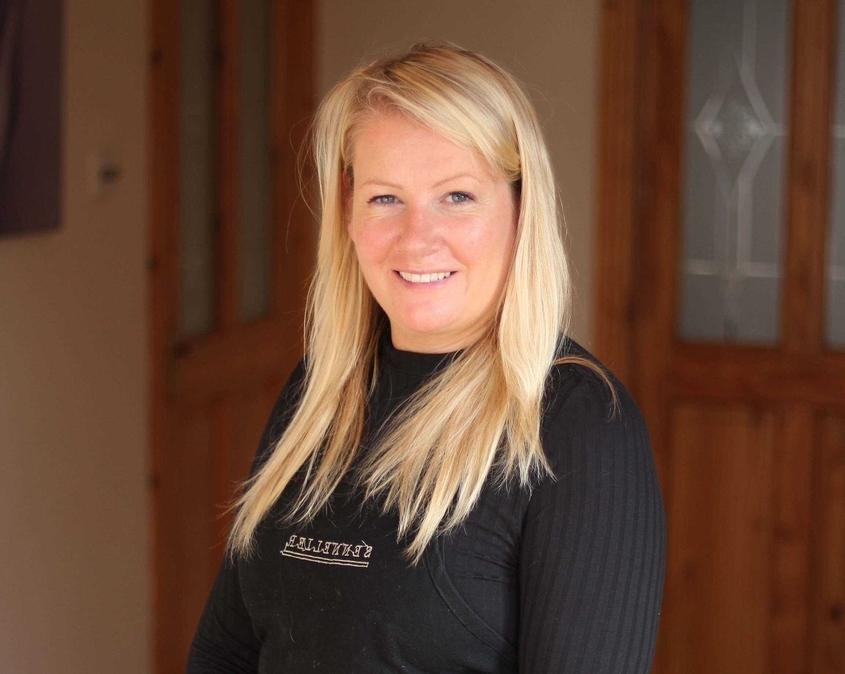 Designer: Orla O Visual Art
'Words in Porcelain', is an emotive gift collection, designed and handmade in Ireland, which aims to stir the senses through meaningful nostalgic words, forever immortalised in porcelain.
About Orla O Visual Art
Originally from Cork, Orla has returned to her roots, after working in Construction away from home. She decided to follow her passion for creating, and so formed her self-made creative business after the birth of her first child in 2015.
"I always envisioned that I would create a career in art for myself, and so the biggest turning point in my career to date, happened in 2015 after I had my little boy, Jonah. I suffered from Postnatal Depression which turned my world upside down. I had to prioritise my entire being. For two years, when Jonah was very little, I focused my energies into my art, creating the life I was always leaning towards. I am so proud to say that through this darkness, came the light!"
Discover more about Orla O Visual Art
Orla's art is made using rolled porcelain clay, hand imprinting individual letters into the clay, and kiln firing to 1290°C. Black underglaze is applied to bisque, which is re-fired again to 1290°C, making it then ready to frame. Porcelain is a delicate clay, which when fired, has an exceptional rawness to it. Orla's work accentuates this, while the retro typewritten lettering upon such a raw canvas, makes her work quite distinctive.