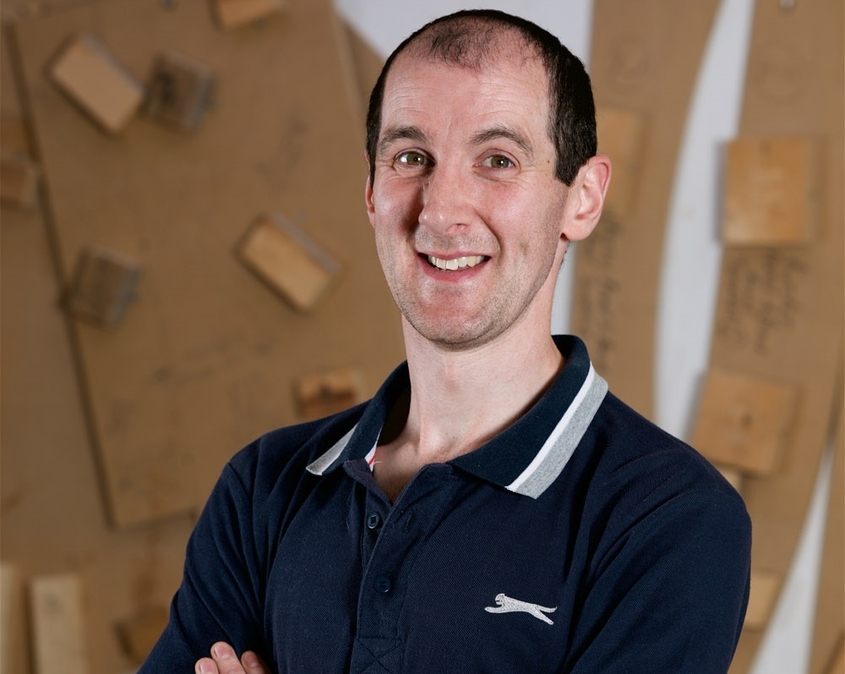 Designer: Coolree Design
Coolree Design designs and manufactures high end furniture and homewares. Design is at the heart of our company with the focus of each piece on – Simplicity and Beauty.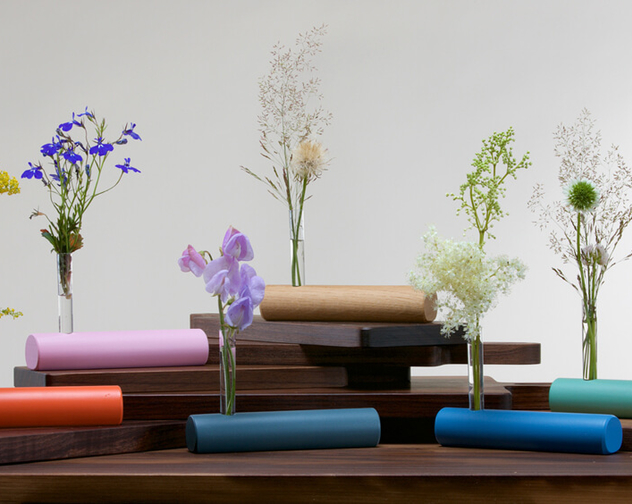 About Coolree Design
Nestled in the protected bogs of Kildare, the Coolree Design studio and workshop is surrounded by breath-taking wildlife. Adjacent to the peaceful Ballynafagh Lake and Bog of Allen, the natural tones and textures of its serene environment are reflected in the refined styles and clean lines across Coolree Design's expansive collection of high-end furnishings and accessories for the home.
Established in 2018 by woodworker and furniture designer Warren Hayes, each hand-crafted piece adheres to an ethically-minded ethos rooted in using only sustainably-sourced solid timber to bring these beautiful and functional designs to life. Handmade in Ireland, no two items are the same as Coolree Design's products embrace the stunning individual markings of the wood's grain. Coolree Design effortlessly combines traditional techniques with a contemporary aesthetic.
Discover more about Coolree Design
It's often these items that make for thoughtful gifts for friends and family, little luxuries to enjoy daily. From dining tables for large gatherings or sweet side tables for cups of tea, rocking chairs for relaxation to stools for stylish extra seating, our consciously hand-crafted furniture collection has beautiful solutions for the modern home.