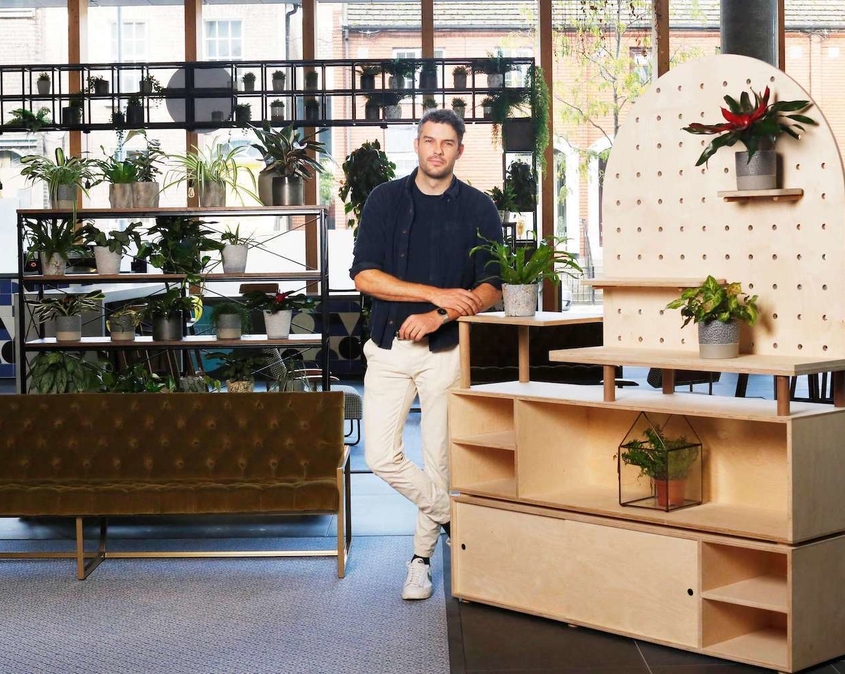 Designer: Home by Notions
Handcrafted in Ireland, Home by Notions furniture is designed for flexible working situations. We aim to provide comfortable and well designed domestic workspaces for hybrid working arrangements.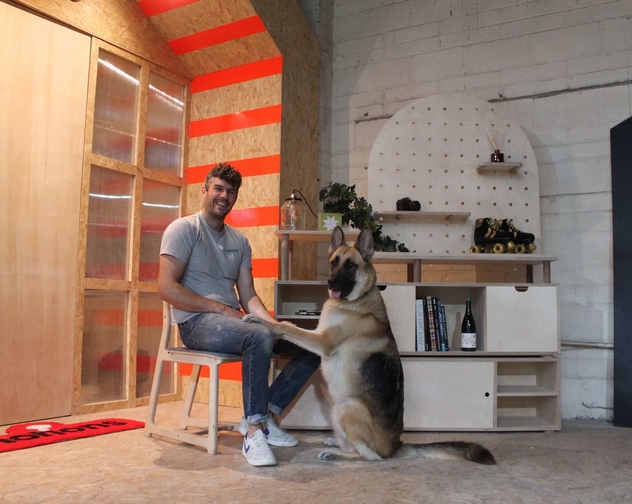 About Home by Notions
Established during the pandemic, Jamie Maguire started Home by Notions when his flatmate struggled to find a desk having been given an allowance from his employer to set up a home office. Acting quickly, he not only designed and built a highly innovative flat packed, self-assembly desk that requires no tools, but he developed this new brand and website too. Following the continued success of the customisable Porto desk, Home by Notions continues to grow, with the team developing additional furniture products and accessories for flexible workspaces.
Discover more about Home by Notions
Inspired by the need for furniture that supports productivity and well-being in domestic and professional settings, Home by Notions design and develop new products in their workshop based in Dublin. With customer's needs at the heart of what they make, they focus on designing products that are flexible, adaptive, could be personalised - but most importantly have style and bring function to the home office.