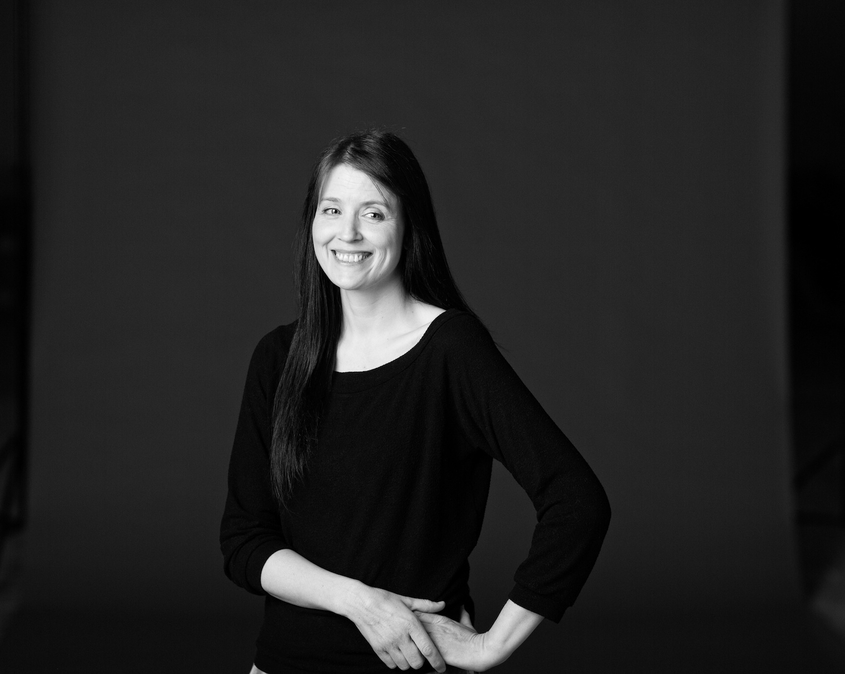 Designer: Linda Wilson
Linda Wilson Knitwear offers customers beautifully designed garments, using only the highest quality yarns. Each piece celebrates modern Ireland through unique, quirky and heritage influenced garments that are created to be both loved and to last.
About Linda Wilson
Linda's main interest has always been in textiles, creating unique fabrics and colourways to produce garments that are both distinctive and contemporary. Colour, texture and pattern are important to the label and her background of growing up in rural Donegal in the late 1970's can be felt in the garments she creates. Her pieces are evocative of our rich heritage but with a contemporary step into the future. It is important to her label that each piece is designed and made in her Limerick city centre studio celebrating our sense of place and uniqueness.
Discover more about Linda Wilson
Linda has spent the last 20 years working on the technical elements within her knitwear to produce garments and accessories that incorporate good design, beautiful fabrics, craftsmanship and an individual style that ignores fads and temporary trends. Her company produces both ladies wear and children's knitwear using natural yarns such as silk & cashmere alongside 100% merino lambswool, creating uniquely individual, beautiful and wearable garments with matching accessories.