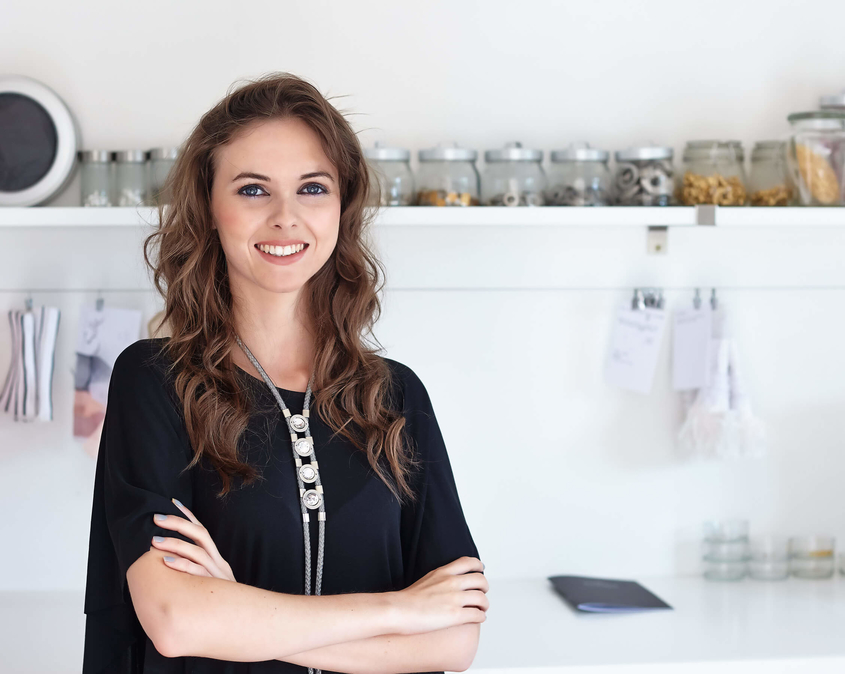 Designer: Blaithin Ennis
Multi Award winning jewellery and accessory designer. Every piece is meticulously handmade in Ireland.
About Blaithin Ennis
A graduate of Textile Design from the National College of Art & Design in Dublin, Bláithín launched her own eponymous brand soon after graduation. Her award-winning creations represent the 'unconventional' in jewellery design. Her brand has received tremendous support from premium Irish retailers over the years. Brown Thomas have selected her work as part of their prestigious CREATE showcase and Marvel Room for a number of years. Last year her pieces were published in a book representing cutting edge european designers.'Who's who in visual Art'. Her jewellery has been worn by pop royalty, television presenters, singer songwriters and top models. Nicole Scherzinger, Cheryl Cole, Vogue Williams, Una Healy, Kathryn Thomas, Rachel Stevens, Roz Purcell to name but a few...
Discover more about Blaithin Ennis
Based from her studio in the south east of Ireland, the Irish designer focuses on cutting-edge handmade jewellery and couture large scale body pieces. Her fresh use of experimental materials and offbeat aesthetic, has garnered her a devoted following at home and abroad. Entirely made by hand and inspired by her natural surroundings in coastal Ireland, Bláithín's pieces are the result of innovative, exclusive techniques and craftsmanship using fine nylon braiding as her primary aesthetic, combined with mixtures of robust metals and delicate, sparkling crystal.