Designer: Annie West Illustration
Thirty years drawing- hand drawn Illustrations for the discerning client. Mrs West's unique style uses extraordinary detail and opulent colour using the finest inks. History, literature, people and science a speciality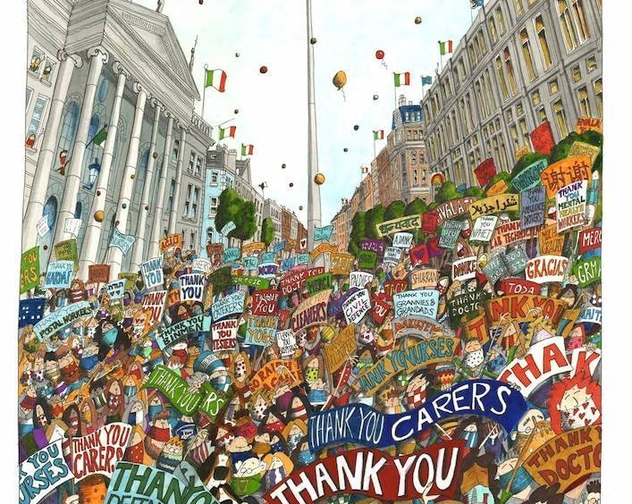 About Annie West Illustration
30 years in illustration, from Corporate to Childrens' publishing. Four of her books published, 28 books illustrated, newspapers, magazines, commissioned work from Presidents to Firefighters. Previously, 10 years art directing in Film and TV.
Discover more about Annie West Illustration
I like to look for the funny in everything. I also like to draw people, in their hundreds, in all their imperfect glory. I am inspired by things I see every day. I tend to avoid anything too serious which means I'm busy nearly all the time.