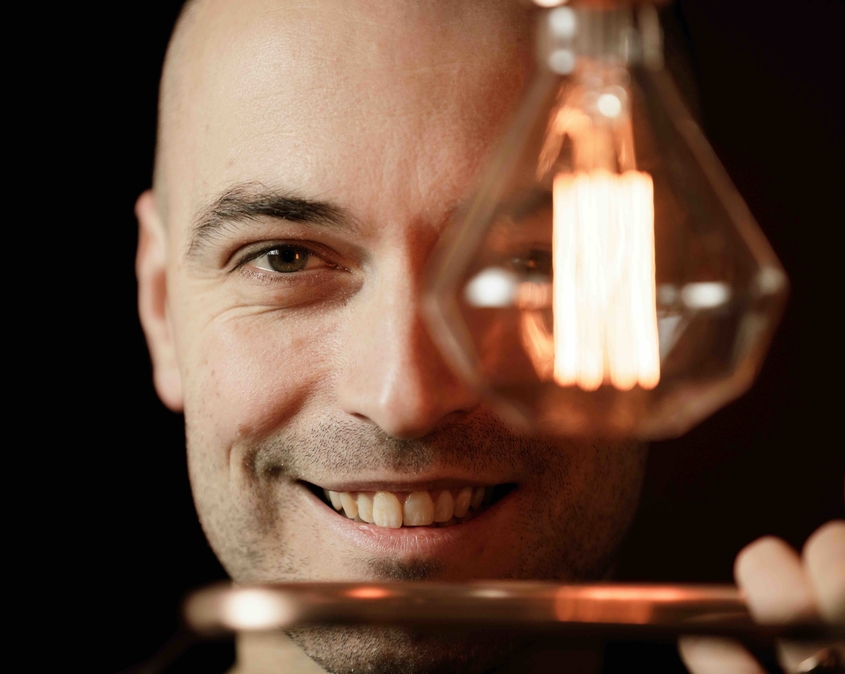 Designer: Kopper Kreation
Kopper Kreation is an industrial homewares brand that uses reclaimed and recycled materials to create unique and eye-catching homewares and lighting products.
About Kopper Kreation
Emmet is from Swords in Dublin and has an honours degree in Engineering. He has always been inspired by industrial design and has a keen eye for practical and functional product design. Emmet loves the raw materials of copper, iron and brass and is inspired by all things industrial and finding alternative uses for items that tend to be disregarded or sent to a recycling centre or landfill. Sustainability is at the heart of the Kopper Kreation ethos and Emmet strives to use reclaimed, recycled materials and packaging as much as possible. He love to spend as much time as possible down in the local scrap yard sifting through the various treasure that people disregard and try to create something new and eye catching.
Discover more about Kopper Kreation
Emmet love the natural patina that develops with metal in time, in particular the beautiful greens and blues that develop in copper over a longer period of time. All Kopper Kreation products are produced with longevity in mind and production techniques that ensure they are to last a lifetime. Emmet is happy to produce bespoke and unique items so get in touch with your ideas!