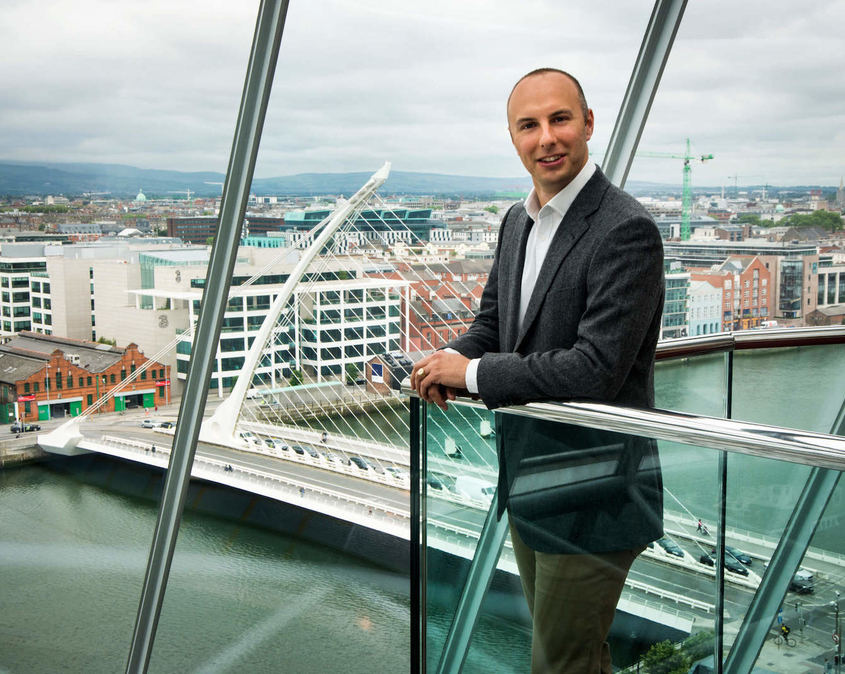 Designer: Armoura Designs Ltd
Many of my handmade designs embody echoes of Art Deco style as well as contemporary and classic notes. Edgy and timeless necklaces along with earrings are crafted from precious and semi precious materials.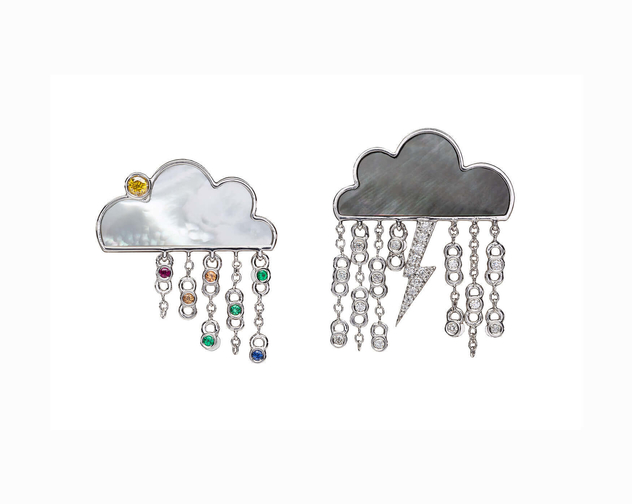 About Armoura Designs Ltd
At an early age I was always sketching and modelling with clay. This strong creative streak has always driven me to fashion beautiful objets d'art. Having studied fine art sculpture in Dublin, I then traveled to London and Italy to study classical sculpture in detail. I enjoyed a successful career as a master sculptor restoring historical architecture and designing monuments incorporating ornamentation, typography and symbolism. After a serious accident, I could no longer work on a large scale with stone so moved into product design as well as the fashion industry. This influenced me to follow my true passion, designing fine contemporary jewelry based on the principals and craftsmanship learnt through sculpture. I spent many years working for commercial fashion jewelry companies in Ireland, UK and Europe and learning many technical and creative skills.
Discover more about Armoura Designs Ltd
Based in Dublin, Ireland, I enjoy designing striking collections of bold designs inspired by nature, architecture and world travels. The pieces are designed to act as an amulet to give the wearer strength. These chic and sophisticated Jewelry pieces are designed to narrate moments and places captured in precious metals and stone to celebrate exceptional life experiences. The purity of form and lines in Armoura pieces are sure to enhance any occasion by sparking lively conversations wherever you go.