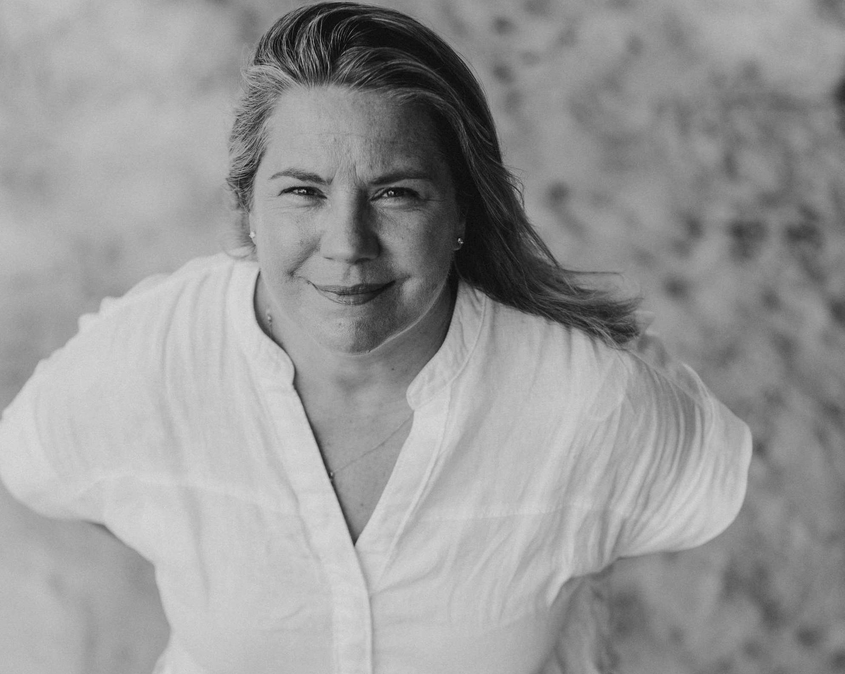 Designer: Snugi Babog Knitwear
Fashion
Accessories
Dublin
Snugibabog, is all about the Magic of Merino Wool! A luxurious newborn baby knitwear range (0-6 years) that specialises in traditional Aran with a modern twist for everyday wear. Made in 100% Merino wool, the wonder fibre handknitted in Ireland, that promotes better sleep and comfort for baby! Sustainability is at the core of this unique heritage heirloom gift for corporate, baby, giftwear markets.
About Snugi Babog Knitwear
Snugibabog is winner of Best Product Awards for All- in-One-Romper, Gift Category at Showcase Ireland 2022. Established in Dublin, while sustainably sourced in Co.Donegal . Founded Serena Grimes, spend most of her childhood in the idyllic hills of Donegal and was inspired to launch the brand in 2020 after 20 years' working in the fashion industry.
Discover more about Snugi Babog Knitwear
Snugibabog are on a mission to revive the sustainable clothing sector and bring Irish heritage clothing back on the map by bringing the "Snugi" effect into households around the globe.