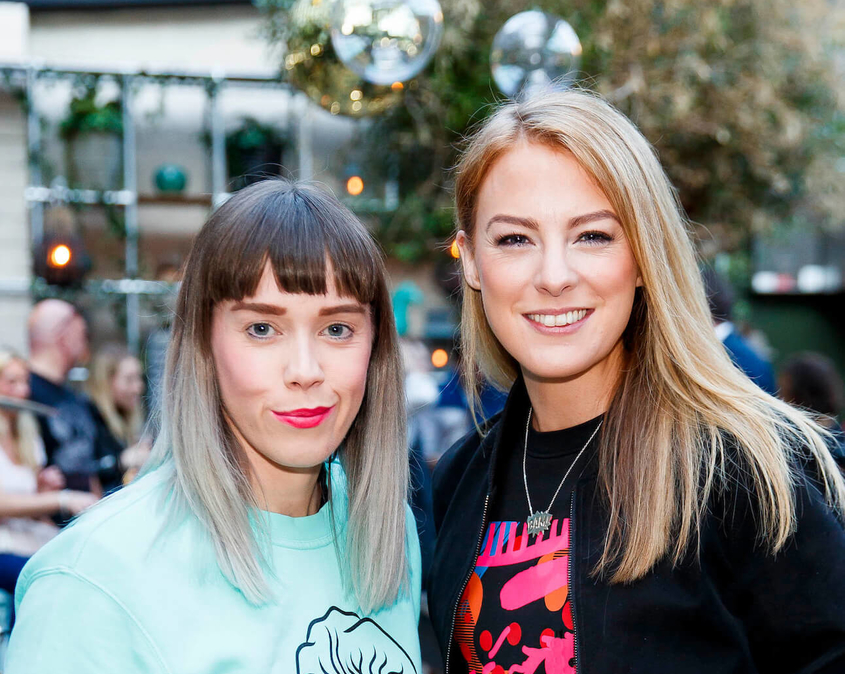 Designer: Jill & Gill
Big on energy | Strong on colour!
About Jill & Gill
Founded by Designers Jill Deering and Gillian Henderson Jill & Gill independent collaborative Irish business with an international outlook. Two designers who thrive on creating fine art prints and wearable art for people who want to own limited editions. Our unisex clothing and fine art prints are not for the faint-hearted. Our colours and prints are made to move, empower and be your creative beacon in a sea of similarity.
Discover more about Jill & Gill
We say……… Wear it or wall it with confidence.
We're collaborators. We're instigators. We're motivators. We have a vision and we're building it.
We're designing for a community of people who want creativity as part of their lifestyle mixing traditional techniques with a contemporary twist, we are constantly pushing forward.