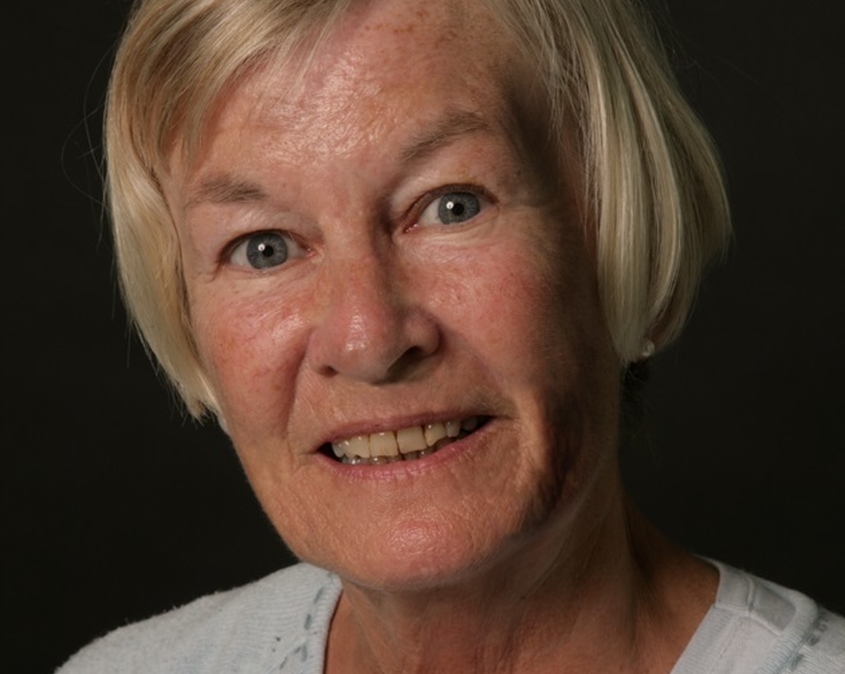 Designer: HappiClose
HappiClose is a beautiful collection of handmade children's clothes by Irish designer Carol Fitzpatrick. Each classic item is designed to be easy to fit and fasten, ensuring both style and comfort.
About HappiClose
Having retired from her career as a Child Psychiatrist, and becoming the grandmother of 7 young grandchildren, HappiClose came to fruition following Carol's experience of trying to dress her grandchildren as they wiggled around within her grasp. The clothes are uniquely designed to fasten using no poppers or buttons, are easy to fit and make dressing small children 'child's play'.
Designed and handmade in Ireland, each design is lovingly made using beautiful cotton fabrics. HappiClose creates a sense of nostalgia, comfort and joy in children, parents and grandparents alike.
Discover more about HappiClose
Feedback from parents is incorporated to ensure the final design is of the highest quality. They are then made up by two professional dressmakers in Dublin. There are a variety of dresses, pinafores, skirts, romper suits and dungarees in the HappiClose range, with new items being developed each spring and autumn.