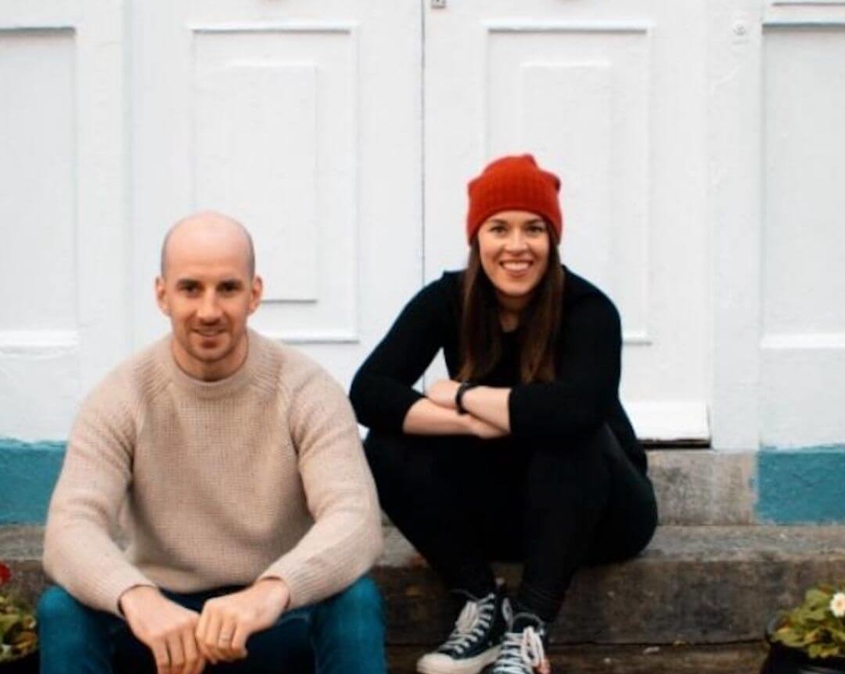 Designer: Skyfolk Ireland
Skyfolk was founded by Cork siblings Sara and Don. We create contemporary aerial photography of Ireland. Our collections of jaw-dropping aerial photos celebrate the landscape of Ireland from above - its our modern take on an ancient land.
About Skyfolk Ireland
Having spent most of our adult lives abroad – Sara in London and Don in Sydney – we returned home to Cork to start and raise our own families. While abroad we were always looking for artwork of Ireland to be reminded of home but never found anything that quite hit the mark - something inspiring and modern that made us feel the warmth and freedom of a wide-open Irish space. So we decided to create what we could not find and Skyfolk was born.
Discover more about Skyfolk Ireland
Don creates his unique imagery from the energy that he draws from the natural beauty of Ireland. His photography evokes a sense of peace and freedom from both the landscapes and seascapes that he shoots by drone. As a photographer in Ireland there is always a fresh landscape to work with and a new contemporary angle to approach that from. Ireland is incredibly beautiful and an aerial perspective highlights this in a unique way.