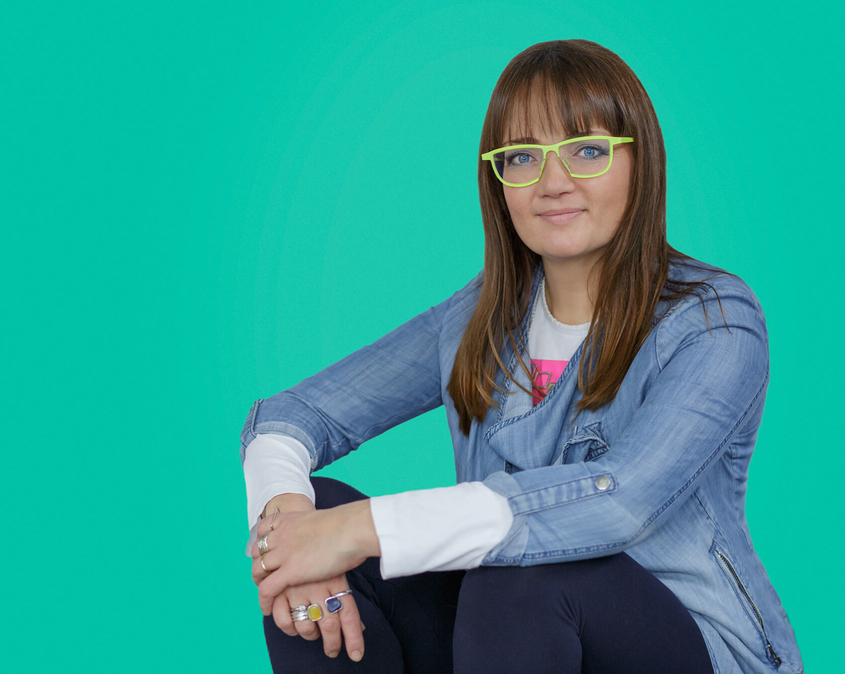 Designer: Vanessa Ree Jewellery
Vanessa Ree is a contemporary Concept Irish Jewellery Design Brand. Vanessa's style is sleek and modern and she is committed to creating statement, meaningful jewellery for people to feel empowered, and embrace their own unique style.
About Vanessa Ree Jewellery
Vanessa has merged her love for jewellery with contemporary design after a career in creative advertising and almost ten years honing her skills in both NCAD and The School of Jewellery Ireland.
She launched the brand late 2019 and since been recognised and celebrated across Irish media, including Irish Times Magazine, Irish & Sunday Independent, Social & Personal, Image.ie, Irish Country Magazine and more as well as with bloggers and fashion celebrities. Plus in 2021 Vanessa was elected as a Finalist in the Irish Made Awards. Vanessa focusses on the wearer, what they can relate to, what makes them feel empowered and so creates contemporary concept statement pieces. Using a variety of precious metals and alternative materials, Vanessa combines traditional handcrafted techniques with modern product design to create 'wearable art'.
Discover more about Vanessa Ree Jewellery
Sustainability is important for the brand. Pieces are handcrafted in Ireland, so not mass produced. Metals and materials are recycled as much as possible and sustainable packaging is used throughout. Vanessa Ree Jewellery is the antithesis of Fast Fashion - it is meaningful, fine jewellery, made to last.
The concepts behind Vanessa's collections are largely founded in relatable themes founded in Life's experiences and in unique Irish aspects. Her style is very contemporary and her passion is creating original statement pieces with a minimalist look, clean lines and graphic representation. They are similar to a tattoo which might reflect a loved one or a time in your life that you want to carry with you. The collections created by Vanessa Ree jewellery are designed with a similar thought.
Her current collections include a contemporary take on native Irish animals, an exploration of symbols in modern language and more philosophical themes such as adversity, independence and unity.