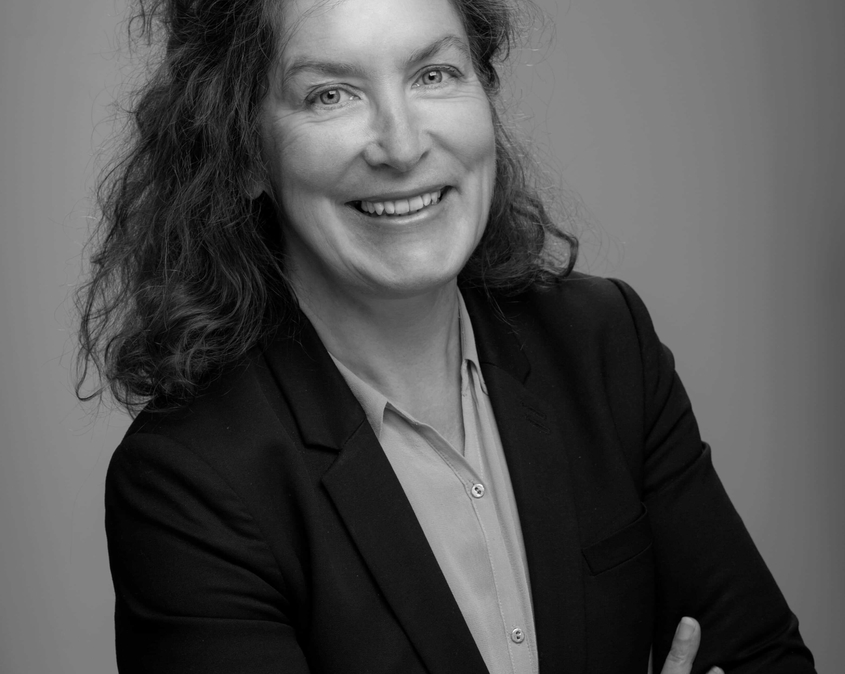 Designer: J.HILL's Standard
Handmade, collectible and useful objects in Glass.
About J.HILL's Standard
Our products blend contemporary design and traditional craftsmanship celebrating the progressive and the time honoured.
We explore the inherent qualities of mouthblown crystal glass whilst challenging the existing understanding of cutting and embellishment.
A counter-movement to the mass production of things, we take great care to work with exceptional design talent to create beautiful, useful and long-lived objects that will be part of your family for generations to come.
Discover more about J.HILL's Standard
Hand-cut crystal is part of Ireland's legacy – particularly the area of Waterford. Perfecting an age-old discipline, J. HILL's Standard joins the few remaining master craftsmen in the region to preserve and evolve the artistry of hand-cut crystal.
We have a wider commitment to the community of glass makers both local and global, all of whom are under pressure, and to establishing JHS as a catalyst for experiment, material development and process innovation.