Designer: Soilse
At Soilse Candle Company we have a simple mission to create candles with fresh wonderful botanical scents that will transport you to the wilds and wonders of Ireland, We take inspiration from the craggy shores of Connemara, the lush green fields of Meath.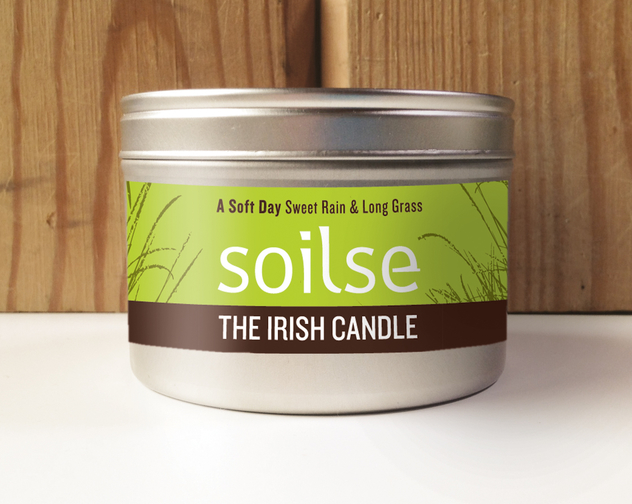 About Soilse
Karen Lavelle studied fashion design at NCAD and worked as a design director in New York for Gap, in 2013 on returning to Ireland Karen founded the Soilse Candle Company ,initially from her kitchen table as gifts for friends and family but soon progressed to farmers markets and the brand was launched officially in 2014. Soon Karen became immersed in the world of fragrance creation and candle making and a passion for the outdoors led to the blending of individual scents inspired by her travels and trails around Ireland.
Discover more about Soilse
Each of our candles is wicked, poured and labelled by hand using only sustainable soy wax, cotton lead free wicks and premium essential oil based fragrances in our small co Louth studio.