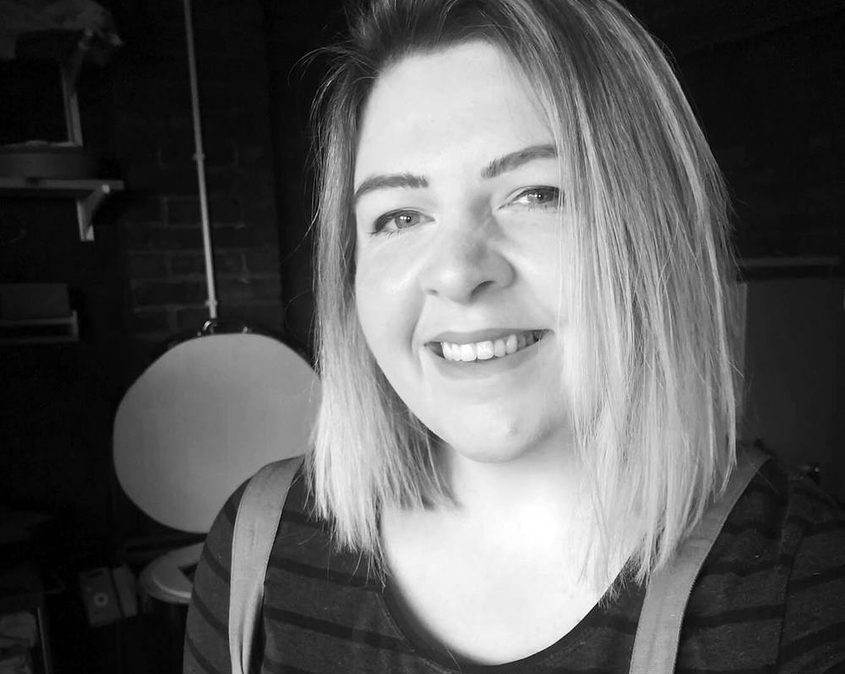 Designer: Jemma Millen Ceramics
Designer-maker Jemma works across various ceramics techniques including throwing, slip-casting and hand-building. After graduating from the ceramics department at Ulster University, Belfast, Northern Ireland in 2012 with a First Class Honours Degree, Jemma works from her private studio in the County Antrim countryside, where she crafts ranges of functional ceramics.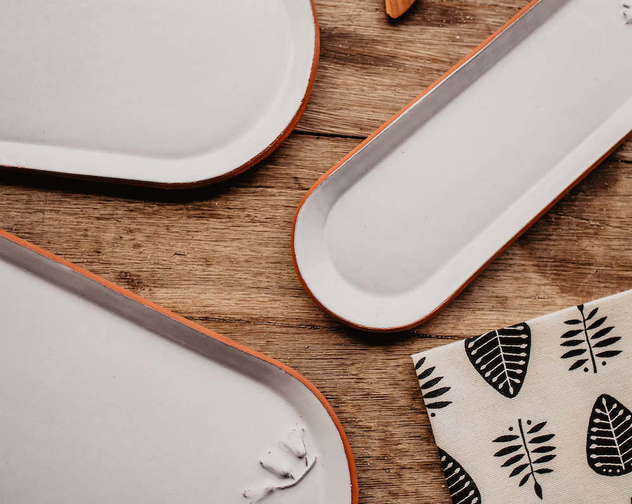 About Jemma Millen Ceramics
Based in Crumlin, County Antrim, I'm inspired by the beautiful rural landscapes that surround my studio and home. My aim is to create simple and understated ceramic homeware in terracotta – a material my practice revolves around. My love for the clay began during my time studying Fine & Applied Art at Ulster University, where the clays crude and rudimentary qualities began an obsession that continues to shape the homeware ranges I produce now.
"Each piece I make is made from an earthy red terracotta clay that I often leave unglazed – I'm obsessed with the warm touch of the raw clay and love to integrate this into the pieces I make.
Discover more about Jemma Millen Ceramics
The Meadow Plate range is inspired by the floral spectacle of beautiful meadows and wildflowers found in fields, surrounding my home in the County Antrim countryside. Each piece has a relief floral sprig - made from a real local flower - individually applied to the surface. The surface design aims to forever capture those peaceful meadow moments; to be kept and used at home. I often want to bring the outside-in, so I made this range as a small snap-shot of the beauty we can find locally.
When using glaze I keep it as minimal as possible; those surfaces are finished with a crisp, white tin glaze which creates a beautiful contrast against the red ceramic. The clay is a smooth earthenware body which transforms from dark brown when greenware to light orange after bisque then finally a deep terracotta red after the final firing.
My trays, plates & serving boards are handmade using traditional hand-building skills starting with a slab of clay, which is formed over a drape mould to shape the piece. My floral sprigs are made from moulds I've produced from locally sourced flowers. Applying each sprig is a delicate and fiddly process as they can distort easily. The piece is dried slowly before it's fired to 1000 °C, where the clay is first changed to ceramic. I apply the glaze and fire the ceramic for its last time where the surface transforms into a shiny, opaque white."