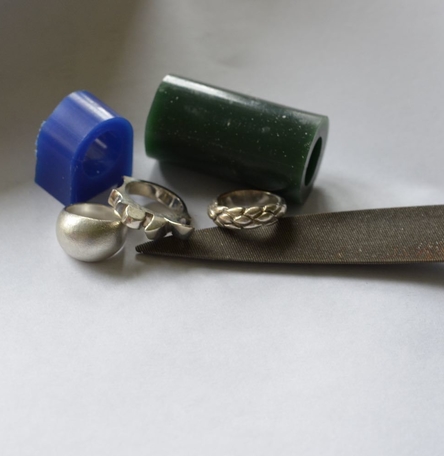 Date & Time
Check "Book Now" page for latest Dates
Location
Coalsfarm, Co. Kilkenny, R95 V6V2, Ireland
Date & Time
Check "Book Now" page for latest Dates
Location
Coalsfarm, Co. Kilkenny, R95 V6V2, Ireland
More details
This 2-3 hour workshop is all about making your own ring, it allows you to carve your very own design from a special jewellery making wax, which on its completion gets cast into Sterling silver, or for an additional fee in gold.
The finished ring will be ready for collection 2 weeks after the workshop. It can be send to you by registered post too.
Enjoy your own creativity in a small group 4-5 people, with complimentary vegan snacks and herbal tea. Suitable for all levels.