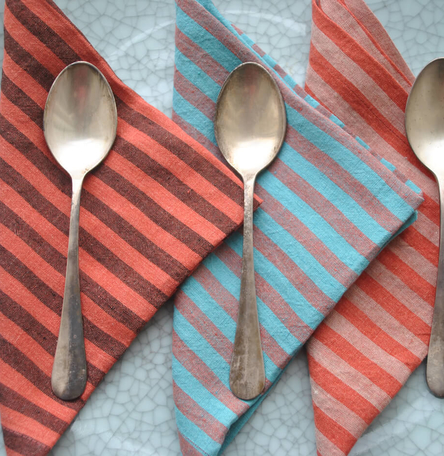 More details
We have selected the finest quality linens from Irish Heritage Mills and hand crafted beautiful tableware to covet. Soft handle fabrics with rich colour combinations add drama and style to the simplest meal.
Limited Edition MADE TO ORDER Liquorice Design
This product is designed and produced in Ireland using materials sourced in Ireland.