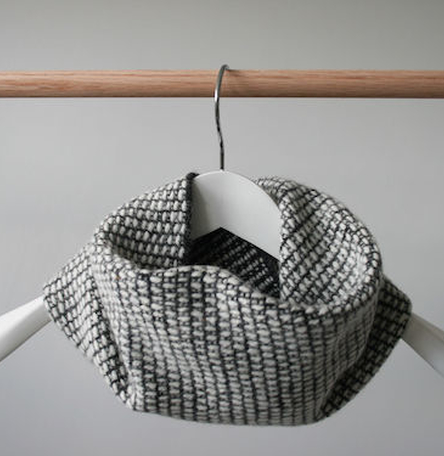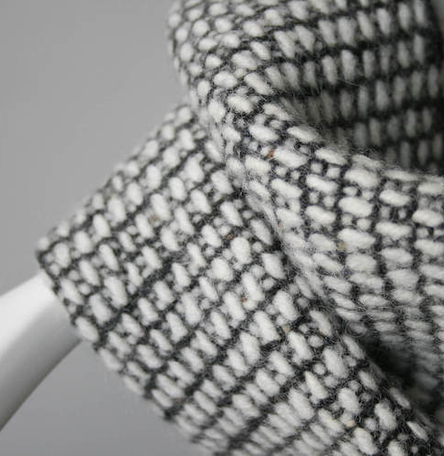 More details
Circular scarf made from handwoven woollen cloth, ideal for adding warmth and texture in Spring / Autumn without the bulk of a long scarf.
The textural, all-over weave was inspired by birch woods in winter. Glimpses of stark white uprights interspersed with the deep reddish glow of the tips of the trees; a memory captured on a journey home from the beautiful Glenveagh area of County Donegal.
The handwoven cloth incorporates authentic Donegal yarn with its distinctive homespun texture. The design has been drafted on paper, then woven on my traditional floor loom, powered entirely by hand and foot.
Made in my studio in the Cavehill area of Belfast.