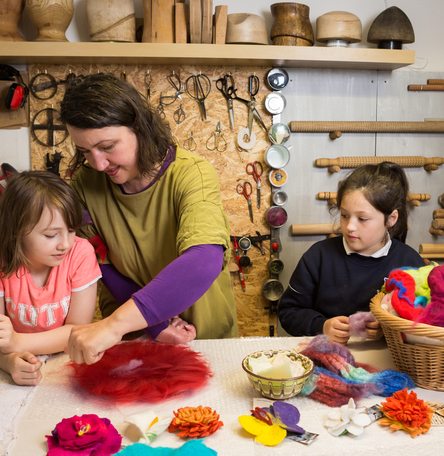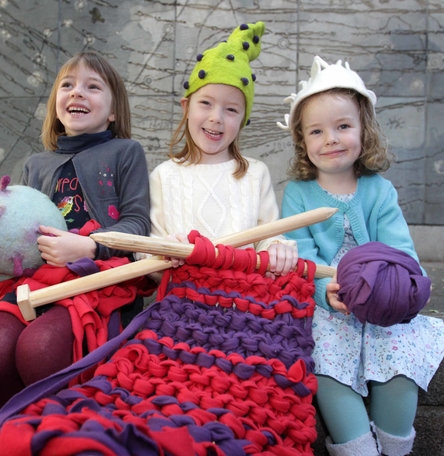 Date & Time
Check "Book Now" page for latest Dates
Date & Time
Check "Book Now" page for latest Dates
More details
Using a handful of fibres, a pinch of soap and a sprinkle of hot water you would create a beautiful piece.
Niki is an award winning felt fanatic who loves nothing more than to share her passion for wet felting.
Try out her internationally renowned niki&niki felting tools.
Isn't that gas?
All beautiful luxury fibres are included.
Just bring a towel and your smile.
Runs: 11-13 pm
Tea or coffee and cake break is part of the experience.