Article
Craft fashion: back-to-school style for grown-ups
29 Aug 2018
Read Time: 6 mins
Back-to-school time signals new beginnings and not just for the younger generation - it's a time that marks the beginning of a new season in fashion, a return to routine, that unmistakable sense of change in the air... There may be the undertaking of a new course of study or the learning of a new skill part-time. It's time for a refresh and for getting organised. Here we present some stylish craft fashion solutions to take you into the Autumn season.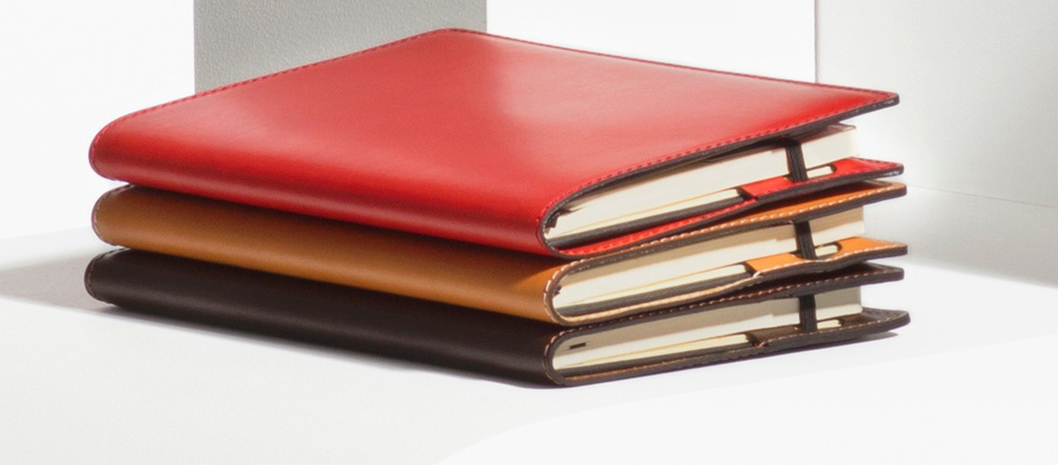 Forget flicking through your phone for lost memos - the personalised leather notebooks by CARVEON blend style with functionality and feature a card pocket in the front cover. Each notebook is made to order from 4oz traditionally vegetable-tanned Tuscan leather using both traditional manufacturing and modern personalisation techniques. €99.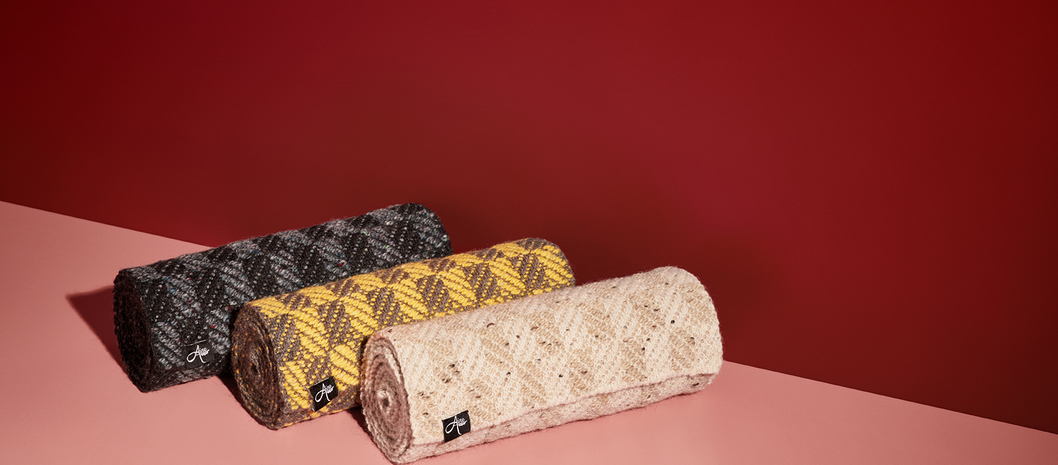 Is it just us or has there been a noticeable chill in the air? We're not tempting fate, merely bracing ourselves for the inevitable so why not do it in style with the truly beautiful herringbone (checker board) scarves by Áine Knitwear? Made from 20 percent mohair and 80 percent lambswool they are a warm, soft and utterly on-trend piece of craft fashion. €65.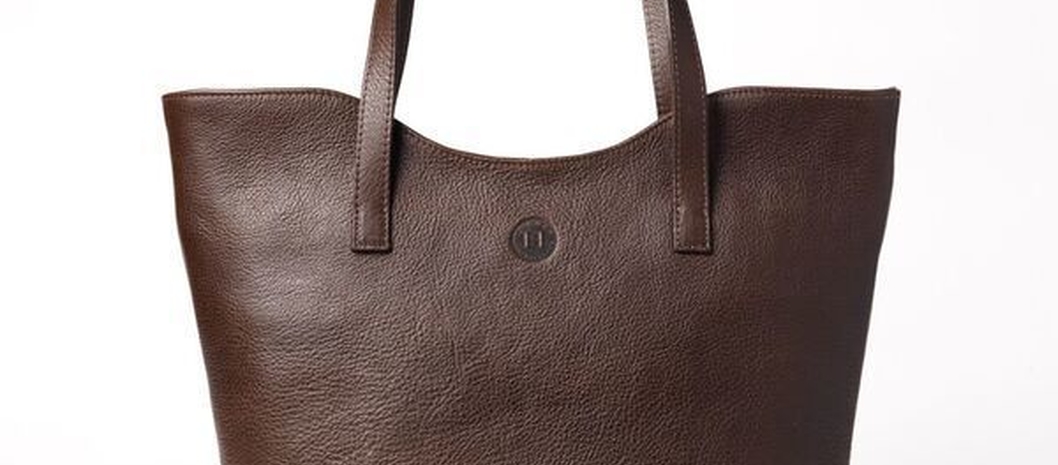 Whether you're off to the office, to a new course of study or simply enjoying time to meet up with friends, the beautiful Caitlin tote bag, handmade by Holden Leathergoods in Dingle, Co. Kerry, is a very stylish way to carry your everyday essentials. Large enough to be functional and lined in beautiful soft suede, the bag closes securely with a zip fastener and can be carried both in the hand or on the shoulder. €495.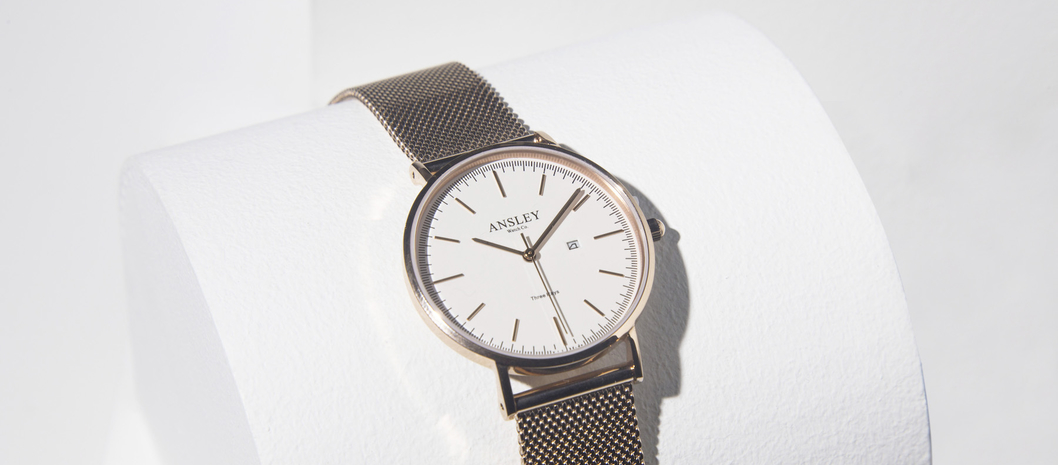 No more digging around for your phone in order to tell the time - be stylishly on point, as well as on time, with the rose gold Three Rays watch by the Ansley Watch Company which features an interchangeable strap and date function. €269.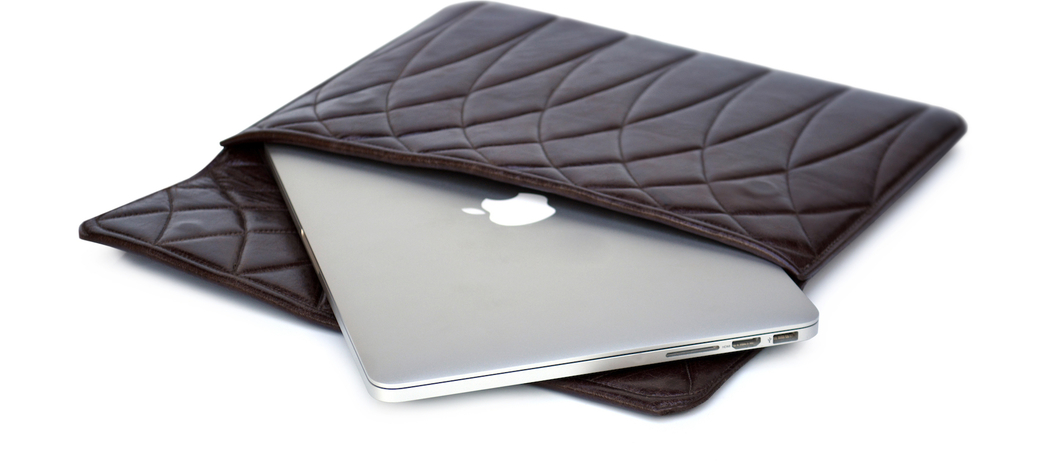 For a tasteful and functional place to store your tablet or iPad look no further than this luxurious, handmade leather folio by Garvan de Bruir. Manufactured to the highest standard in Kildare, the heart of Ireland's equestrian country, the Racing Folio is made in soft leather over a firm padded backing with hidden magnets for the protection of your device. €260.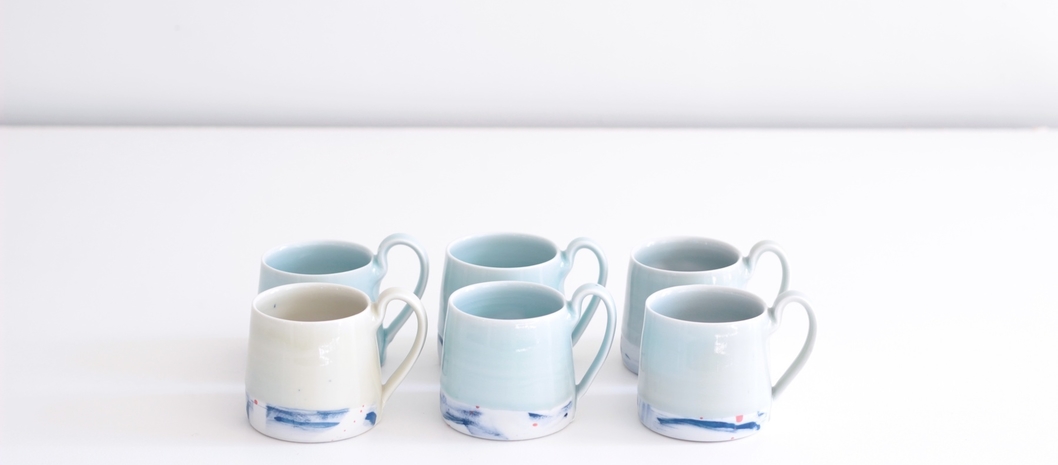 Forget coffee on the run from a disposable cup. Take your caffeine fix from one of the Adam Frew's beautiful hand-thrown, hand-painted mugs in the ceramicist's trademark dreamy colours and ease into your day. €35 each.