Article
Ireland Inspires: Craft and design to celebrate St. Patrick's Day
15 Mar 2019
Read Time: 6 mins
In celebration of St. Patrick's Day, we take a look at some beautiful examples of Irish design and craft inspired by Ireland and by the country's traditions, landscape and heritage.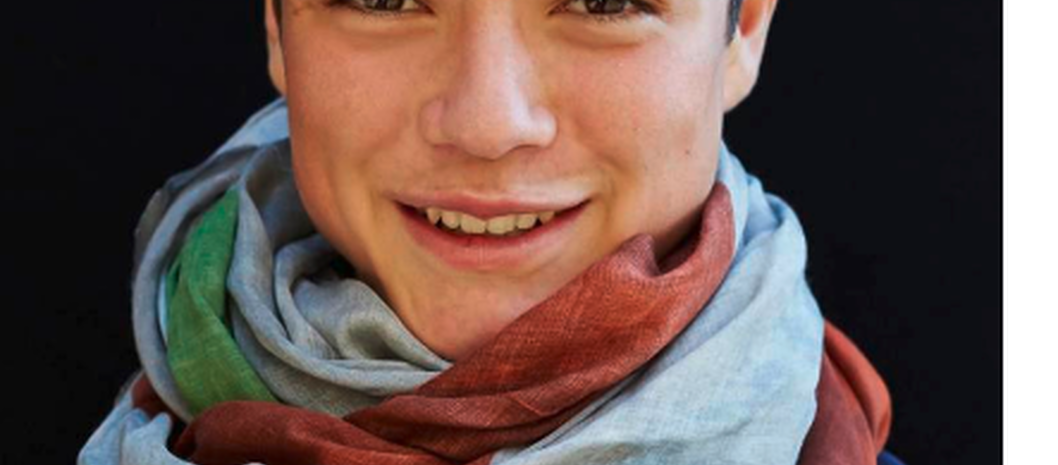 The Tricolour Scarf by STABLE of Ireland clearly references Ireland's national flag, yet the colour tones of the scarf also draw on colours found in Ireland's natural environment - the green seaweeds of Donegal, the flagstones of the Burren and the orange Montbretia which can be found dancing in the wind along Ireland's hedgerows all summer long. This large wrap Irish scarf is 2.8 metres long and 1.4 metres wide and made from a cashmere modal fabric. €240.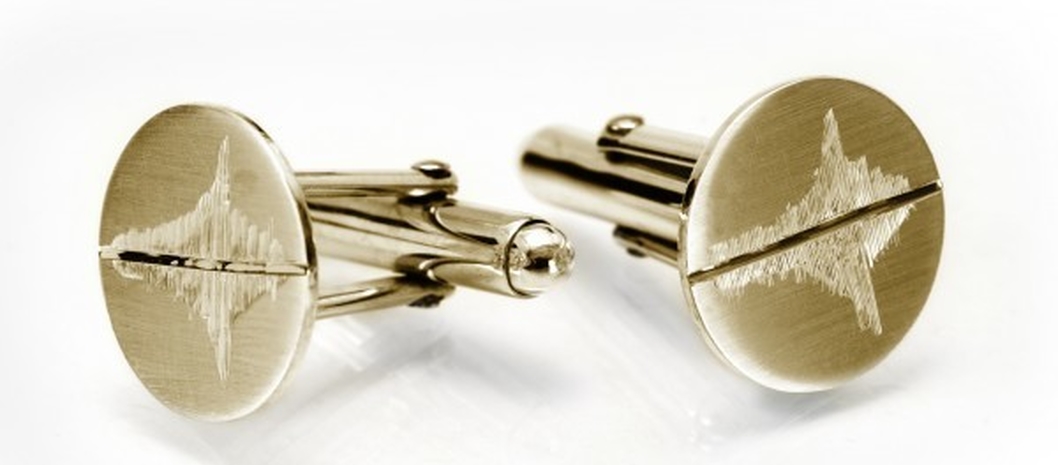 Let these stunning gold Howling Winds at the Hill of Tara cufflinks by Soul Engraver transport you to the top of the Hill of Tara, in Ireland's Ancient East from where you can see for miles around and stand where the High Kings of Ireland once stood some 5,000 years ago. €1,000.
Caps are totally on trend this season and these baseball patch caps by John Hanly and Co Ltd are just a little bit special - being handmade from patches of tweed in Co. Donegal - thus combining modern styling with Ireland's heritage tweed tradition. €66.71.

Skilfully handcrafted from the finest Connemara marble, what better way to serve up some St. Patrick's Day fare than on this beautiful herringbone board by Hennessy & Byrne? Made with iconic green Connemara marble and diamond polished to a mirror finish, the board comes complete with a cheese knife and will grace any table setting - wether formal or casual. €300.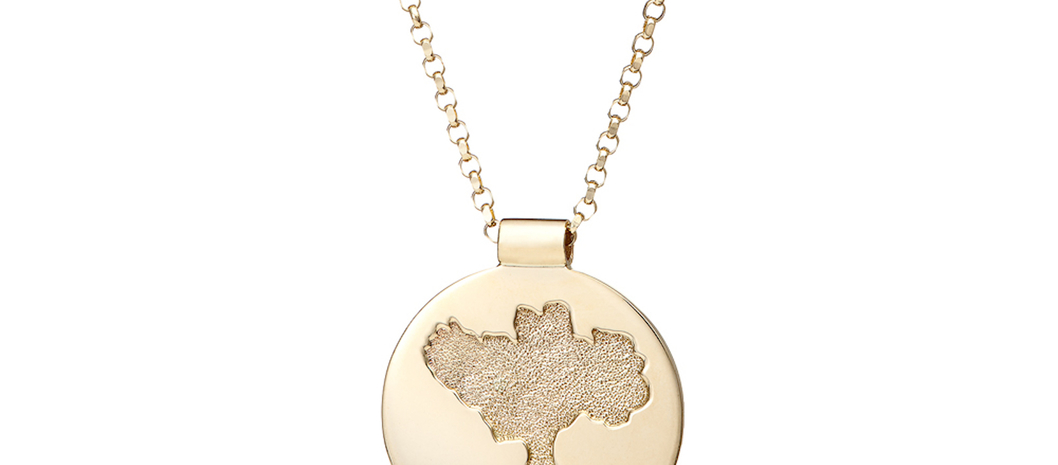 Inspired by nature and the map of Ireland, Tracy Gilbert's 14 carat gold Growing Home pendant is the perfect gift for a member of the Irish diaspora longing for home soil. Rotate the pendant and see the tree become a map of Ireland. (Price on application).
Having worked in the fashion industry for many years, Irish Linen House founder, Greg Whelan, now creates beautiful table linen from pure Irish linen. While contemporary in appeal, his designs echo the history of Ireland and the country's myths and legends. This Uisce tablerunner is inspired by the Irish word for water and displays a flowing motif incorporating Celtic spirals. Matching napkins and placemats are also available. €129.95.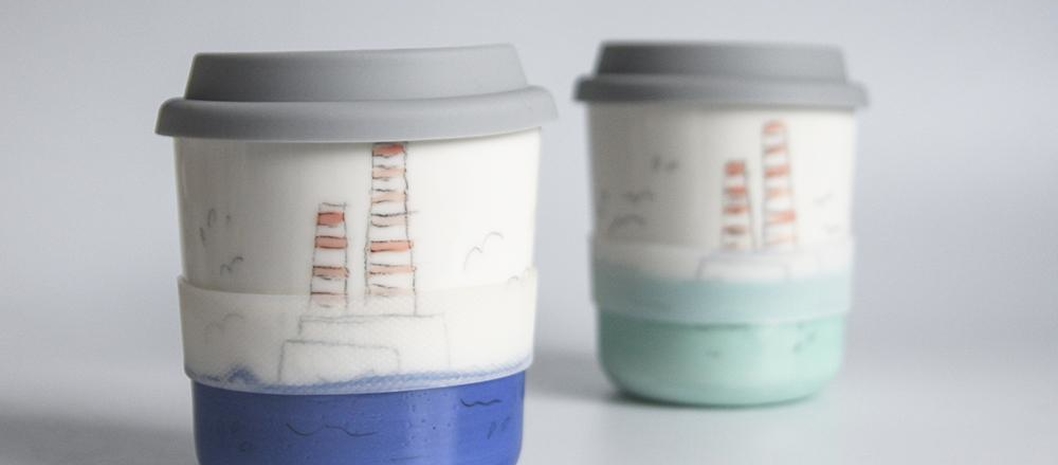 A crafty way to enjoy your morning coffee is the Poolbeg reusable cup by karoArt. Based in Dublin, founder Karolina has been inspired by the iconic Poolbeg towers that instantly evoke home to many Dubliners. Each cup is hand-sketched and painted in the designer's Harolds Cross studio and made of high quality porcelain clay that is topped with a lid. €35.