Article
Design Ireland x Kilkenny: Discovering, Supporting and Promoting Irish Design
05 Jul 2018
Read Time: 6 mins
"Working with Design Ireland is a natural fit for Kilkenny. We share a vision to support, encourage and discover design and craft talent in Ireland."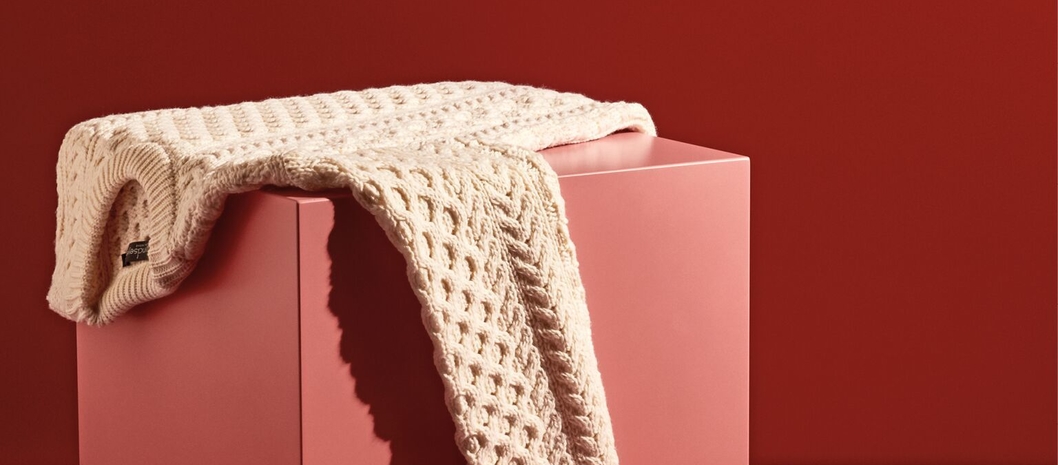 So says Buying Director of Kilkenny, Melissa O'Gorman, on the new photographic collaboration between the Design & Crafts Council of Ireland and Kilkenny which showcases an edited selection of the very best Design Ireland designers and craftspeople available at Kilkenny.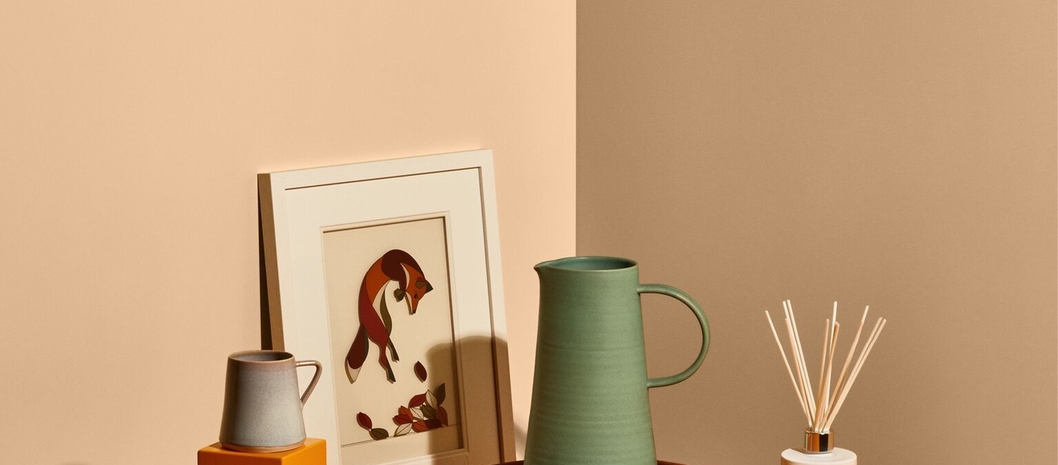 Long known for their dedication toIrish design, Kilkenny buyers have selected their favourite items from Design Ireland designers that are stocked in their stores and the result of this edit is a striking photographic display which launched in the windows of the flagship store on Nassau Street, Dublin, on Friday 6th July with further installations planned for the windows of the Cork and Galway stores.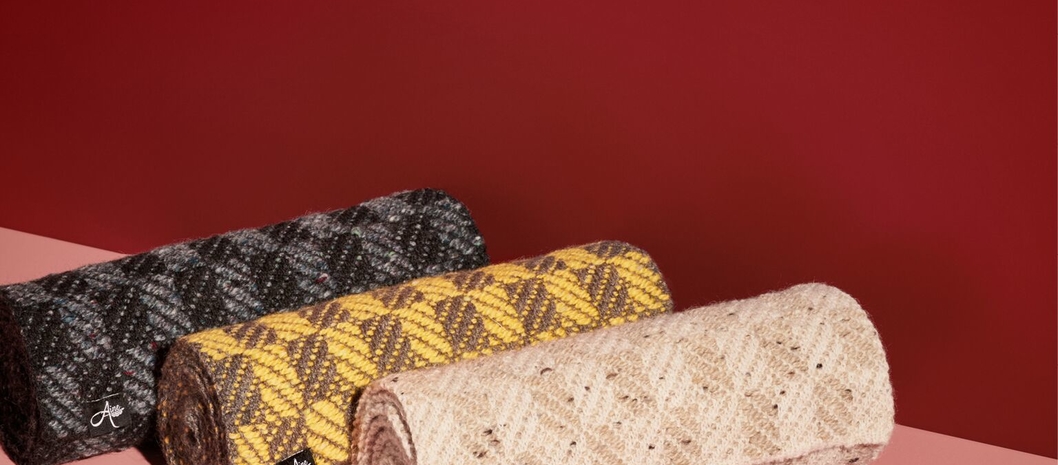 Brian McGee, Market Development Director at the Design & Crafts Council of Ireland said: "This latest collaborative initiative builds on a long-standing relationship between the Kilkenny Group and the Design & Crafts Council of Ireland. We are delighted to work together in raising awareness and appreciation of the quality and diversity of contemporary work being produced by talented Irish designers and makers across the country."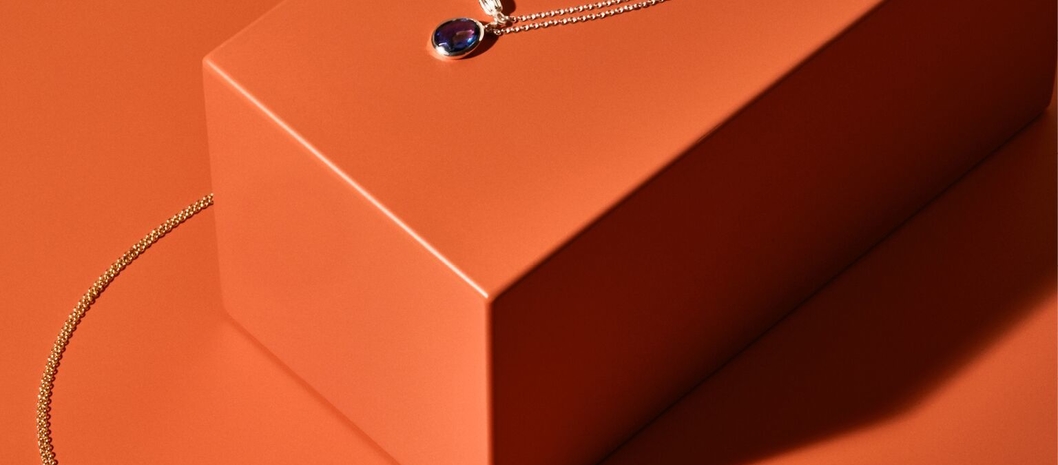 "To work so closely with Design Ireland on this project was great, as it gave us a platform to showcase a selection of the incredible variety of craft-makers and designers we support at Kilkenny," says Melissa. "Promoting Irish design for us is all about telling the story of the maker. We believe that, at the heart of the brand, should be a story told through captivating visuals. Strong photography is key to communicating a brand story."
Kilkenny and Design Ireland share a vision to support, encourage and discover design and craft talent in Ireland
Gift and Homeware Buyer for Kilkenny, Laura Pasquetti, curated her favourite Design Ireland products to be featured in the photoshoot. "We want people to know that we are design-focused at Kilkenny. I selected these products because they are design-led and also because these producers have an interesting story to tell and have remained competitive in the current market."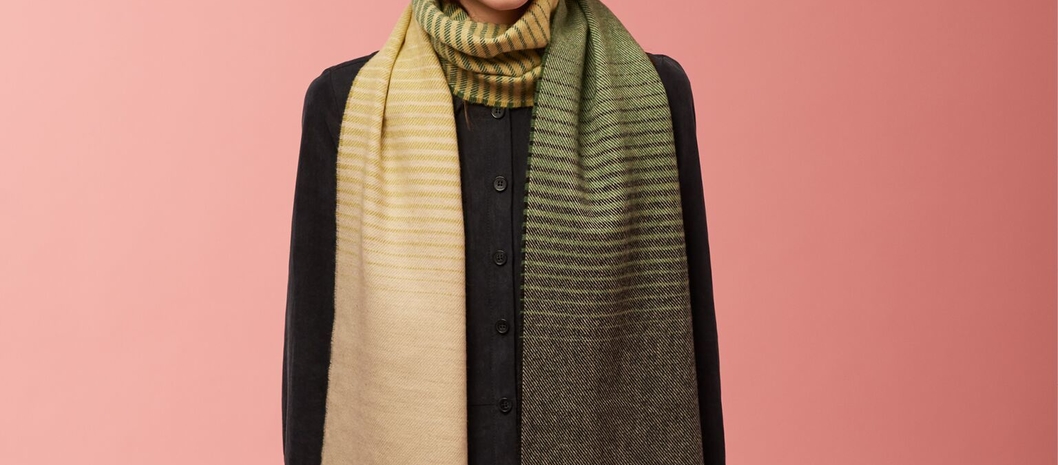 Laura speaks highly ofMcNutt of Donegal: "I really admire the integrity of this brand and the quality of their products. In a few short years McNutt have gone from being one of our smallest suppliers to a key brand for Kilkenny. They are innovative in terms of product and packaging - it's a small company that punches above its weight."
Potter Thomas Diem has been stocked by the company for some time and Laura applauds his new collection. "It's perfect in its beauty and functionality," she says. "It is well-made and the prices are great. Our customers love the Diem brand."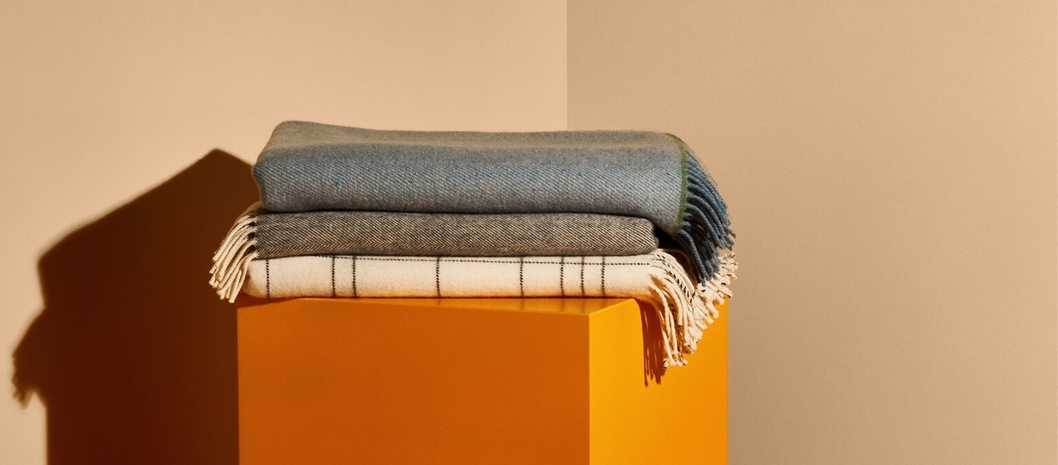 Another selection by Laura is ceramicistRebeka Khan, who produces Kilkenny's best-selling wall art. "Rebeka's product is a mix of the very traditional and the very on-trend. She has a very strong business ethic, as well as a strong creative mind, and is consistently tweaking her products and developing her range for the Kilkenny customer."
"Every bird or butterfly you see in her pictures is handmade and raku fired. It's a difficult technique and I think that her pieces are extremely good value for money considering the amount of work that goes into them."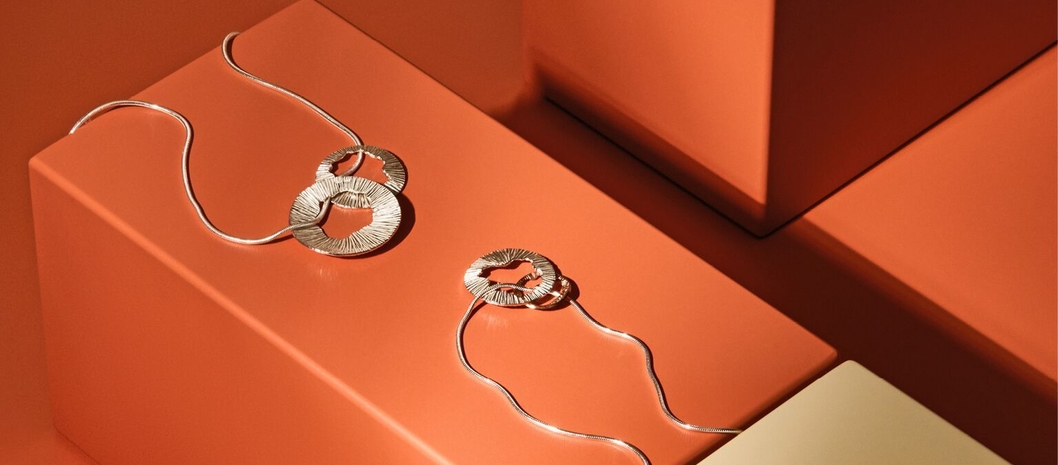 For Kilkenny's Jewellery Buyer, Una Heelan, it's important that her selected jewellery each season is not only beautiful and well-made but is also commercial. For the Design Ireland collaborative shoot, Una selected Irish jewellery brands including Enibas,Juvi,Martina Hamilton,Seamus Gill and Chupi. 
It's important for us to have a story to tell our customers
Martina Hamilton from Sligo produces Irish-with-a-twist jewellery that is well-loved by Kilkenny's customers. "We've been working with Martina for 20 years or more and the quality of her product is excellent," says Una. "It's important for us to stock products that we can stand over in terms of quality. Her Seashore collection in the edit is inspired by her walks on the beach - it's important for us to have a story to tell our customers."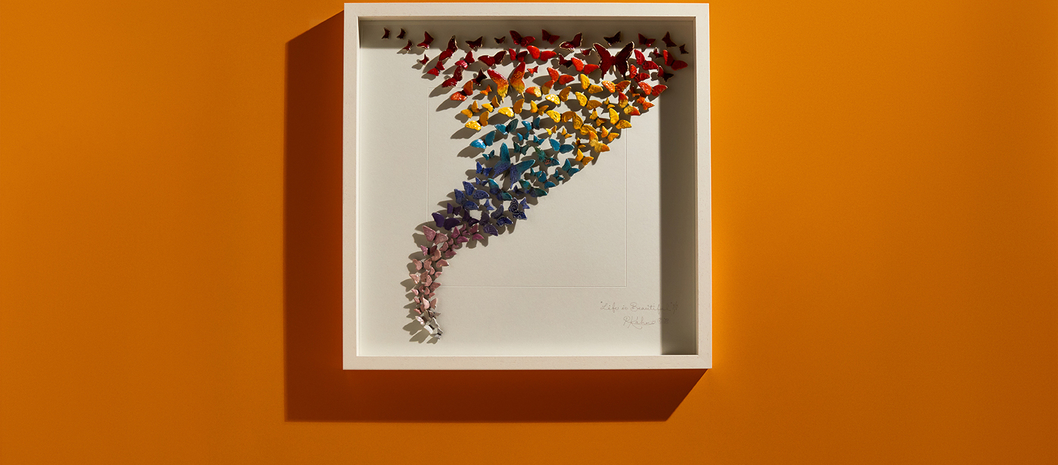 "Enibas is another company that we've worked with for a long time," explains Una. "They have been a super company to work with over the years and we stock them in all our stores nationwide. The range appeals to a wide variety of customers because the messages on the pieces can represent lots of different milestones in a person's life. Our customers buy these pieces for themselves or for gifting to others."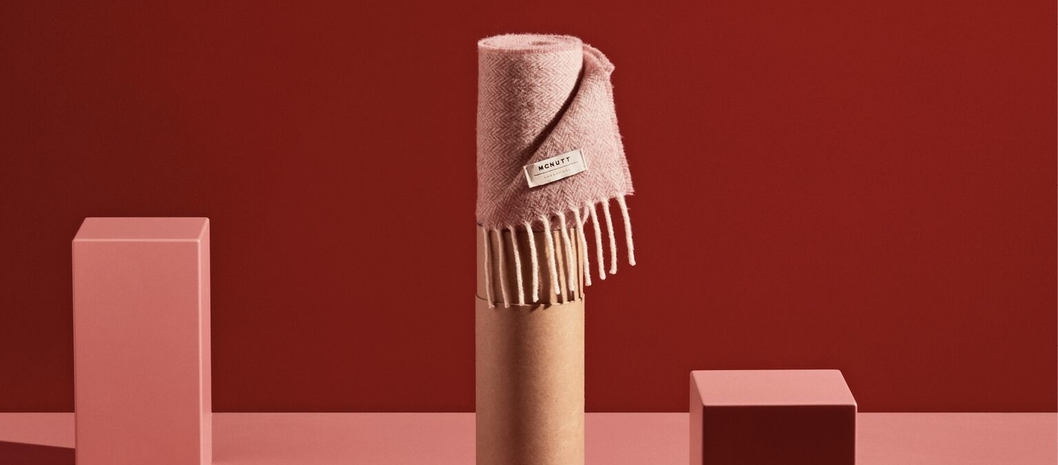 Chupi and Juvi are two contemporary brands featured in the shoot which Kilkenny customers have also embraced. "Chupi sells really well for us as it's a contemporary product which appeals, perhaps, to some of our younger customers. Juvi is different to other brands we stock because of the semi-precious, coloured stones. Owned by a husband and wife team, we really see the brand getting stronger as time goes on."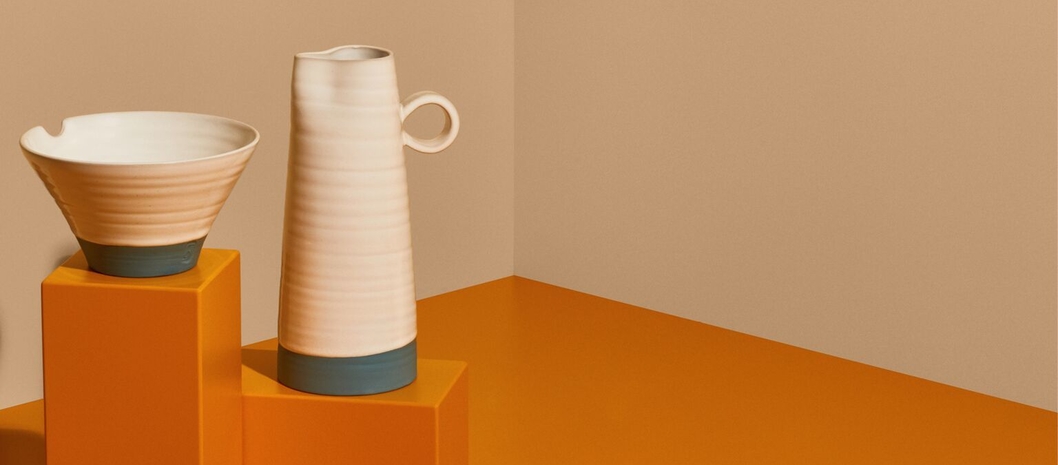 Una Heelan says that the collaboration on the Design Ireland shoot makes perfect sense for Kilkenny as one of the leading retailers of Irish design in the country. "I look forward to seeing these new contemporary images of our products in the windows and think our customers will really respond well to them," she says.
Laura Pasquetti believes that both Kilkenny and the Design & Crafts Council of Ireland want the very best for their designers and craftspeople: "We are all on the same wavelength in terms of what we want – for our designers to be successful and for them to be commercial enough to stay in business for many years to come."